Life is crazy.
Demands, expectations, options, responsibilities. There are so many things we ought to do, need to do. So many folks to please, too many deadlines to meet. Sleep deprivation, a feeling of failure, perhaps boredom, even loneliness.
But life is good.
Occasionally, we may find ourselves just trying to get through.
Sometimes that's all we can do.
However, we don't want to make just getting through the norm. God has so much more for us.
The apostle Paul says it this way:
"Now to him who is able to do immeasurably more than we ask or imagine, according to his power that is at work within us, to him be the glory in the church and in Christ Jesus throughout all generations, for ever and ever!" (Ephesians3:20-21)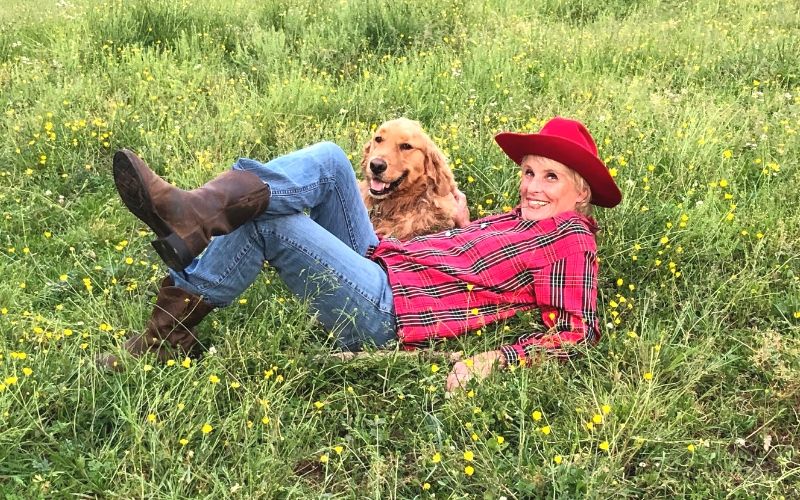 We just might need a fresh vision from God.
At the beginning of summer, I often ask God to show me several things He wants to do in my life and then I begin to pray for these things. This summer I am asking God for three things: a pure heart, a praising heart, and a peaceful heart. I can't do this in my own life. I need Him to do it within me. Simply having a vision makes me expectant and alert to Him. I can't wait to see what He will do.
What is your vision for your summer? Ask Him to give you one. He knows you even better than you know yourself. (Psalm 139) He loves you more than you can imagine. And He wants to bless you.
A plan for my summer
My husband John has just stepped aside after 40 years as the senior pastor of our church. So, we are taking a sabbatical. I'm going to take a break from blogging for the summer. We will travel, rest, and spend time with our kids and grandkids. Maybe I'll get to read some of those books piled up on my bedside table. I anticipate God's developing a new heart within me.
I'll be back with some new blogs after Labor Day! (And I'm still doing some speaking this year, so please reach out if you're interested.)
Meanwhile, you will still receive a "One Word" in your email every Tuesday. And, of course, all the archived blogs are available with advice for you on parenting, marriage, faith, and family.
In fact, here are 9 of my favorite blog posts from 3 categories. If you missed them previously, I hope you'll check them out!
Spiritual growth
Marriage
Parenting
May God bless you and give you a fresh vision and some rest in your summer.
Fondly, Susan
Save this post on Pinterest: