This past weekend we had a big celebration at the Falls Church Anglican. My husband, John stepped aside as the Senior Pastor of the church after 40 years. Family and friends came from all over the country to celebrate with us, including our 21 grandchildren and our 5 kids and their spouses. We are so thankful for these wonderful years here but most of all — above all — for the faithfulness of God during these years.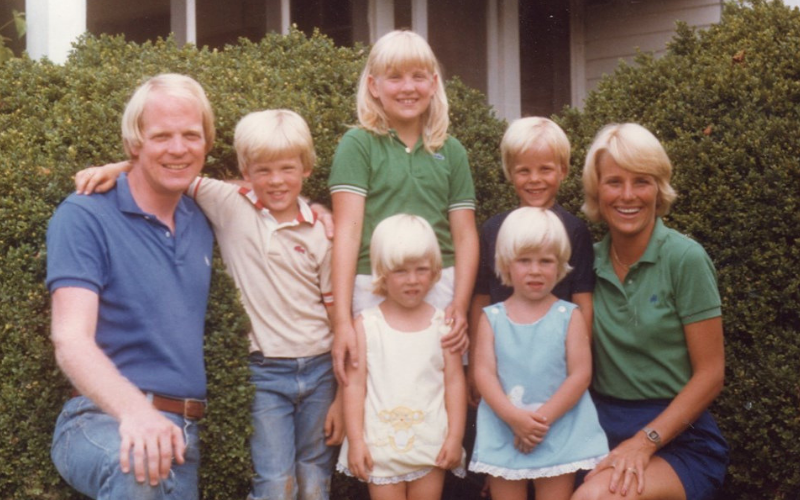 We were forty years younger — and dripping with children!
Over these years we've seen God's hand in the way He has:
Brought many into a personal relationship with Himself.

Sent numerous people out to the mission field.

Taught us how to be his ministers in the marketplace.

Built up ministries:

a significant youth ministry and ministry to families

fellows ministry (post-college internship),

Timothy program (training young church planters),

a healing center where many come for healing prayer.

Led us through a painful separation from our denomination and the loss of all of our property.

Enabled us to build a new sanctuary in a diverse neighborhood which will enable us to broaden our outreach to internationals.
We simply cannot count the number of ways He has been faithful.
One of the biggest blessings for us has been the people that God has brought to our church. We have raised our kids together, cried together, laughed together, grown up together. We have been taught, challenged, pushed, forgiven, and stretched by these wonderful friends who have "filled in our gaps."
Here are some photos from this weekend. Many friends and family came from far places to celebrate with us.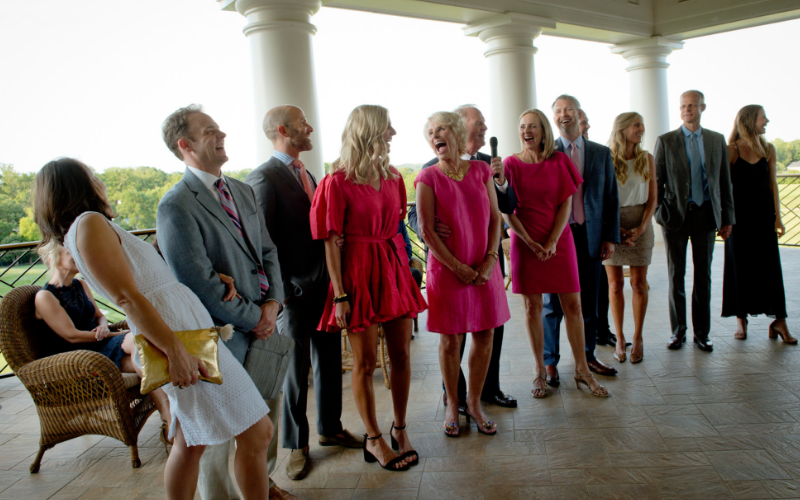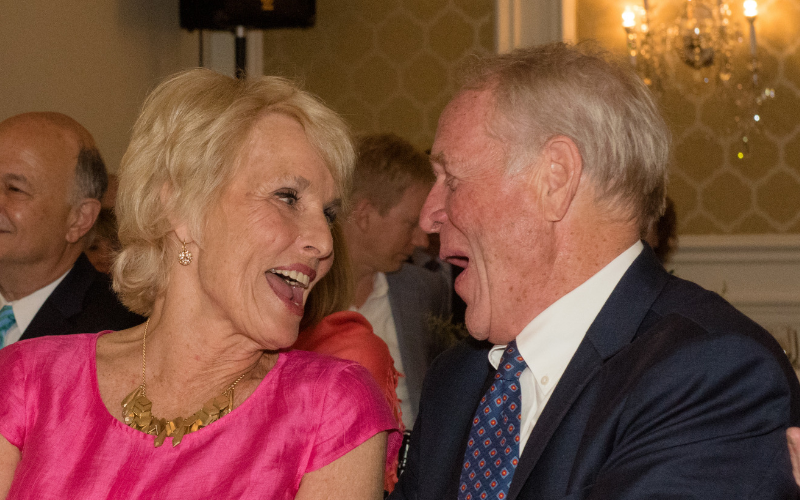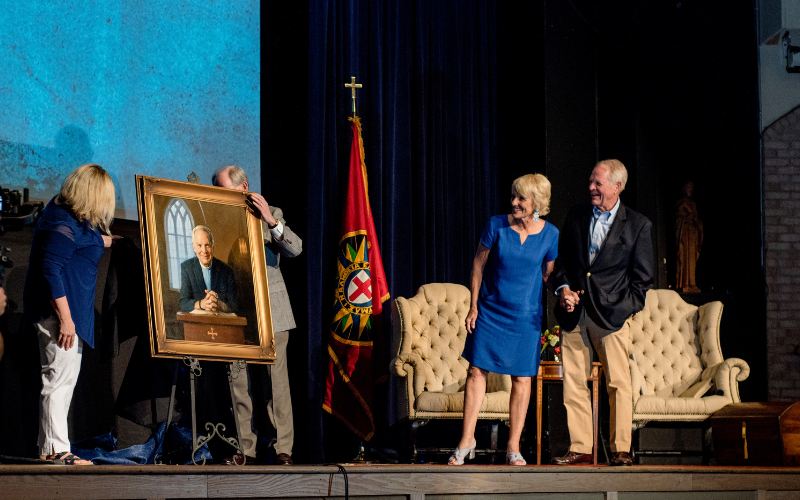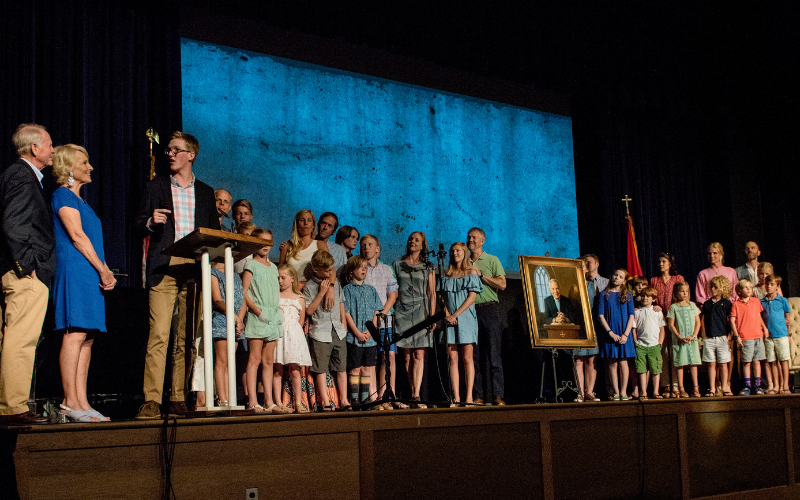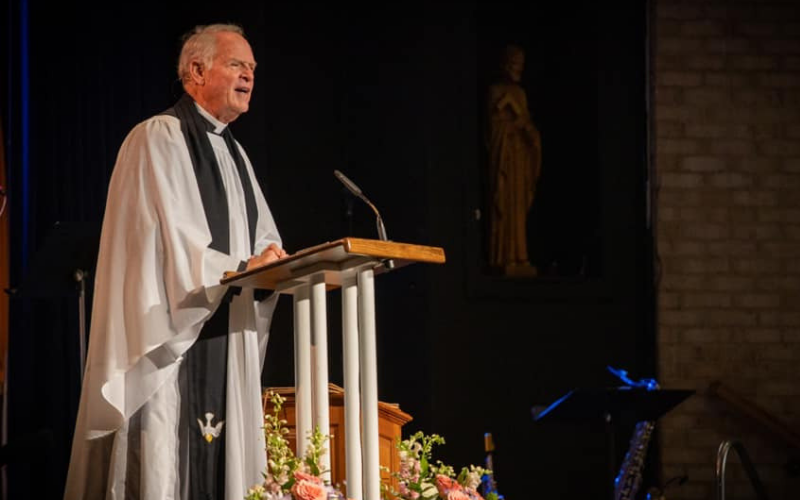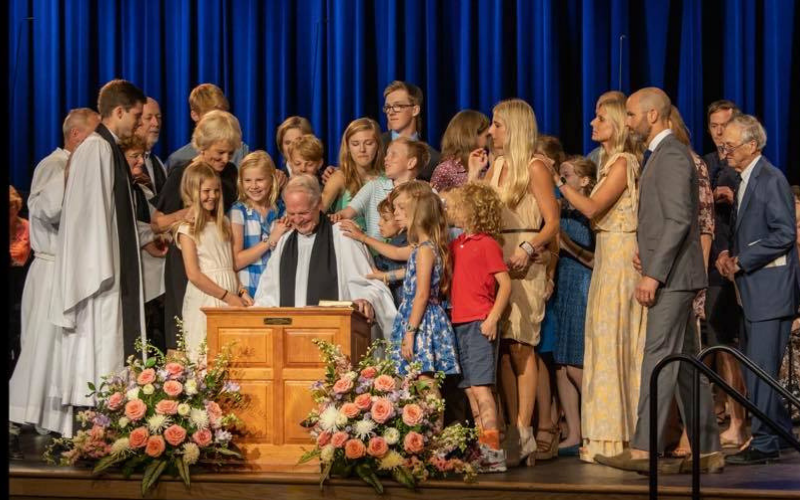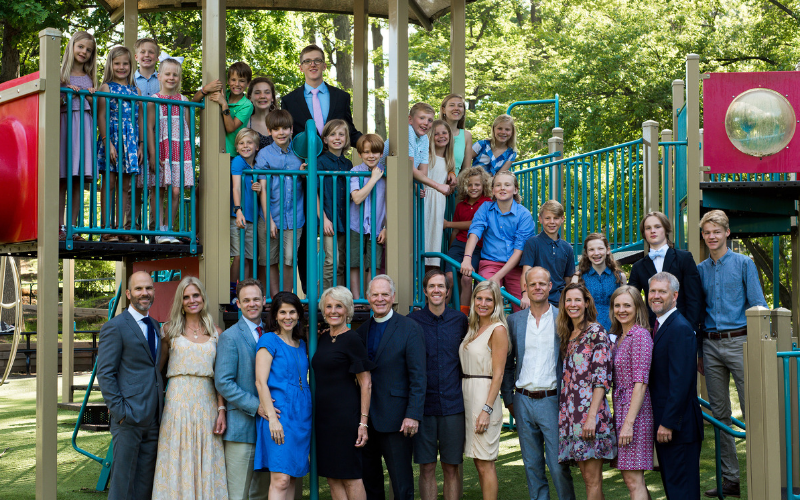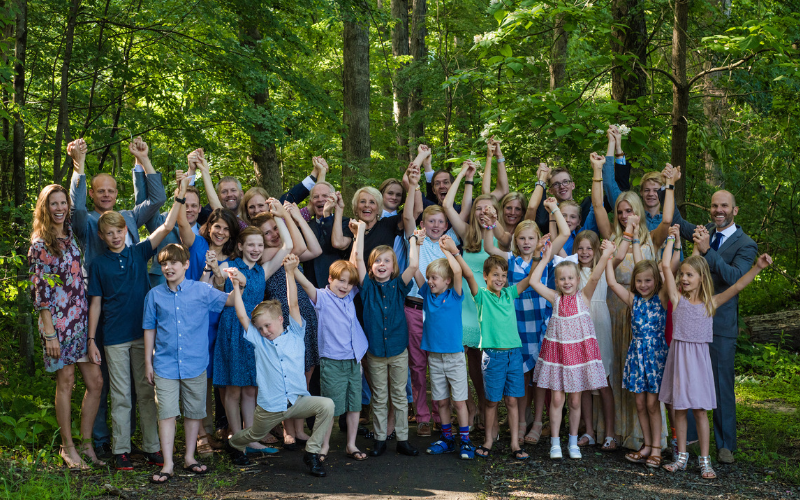 Now we are looking forward to a sabbatical — time to rest and time to hang out with our kids. After a while we will be back at church to be involved as is appropriate.
In the future we hope to focus on training up young pastors.
Today, we are simply overwhelmed with gratefulness to God for giving us the privilege to serve, learn and grow with these amazing people, our family.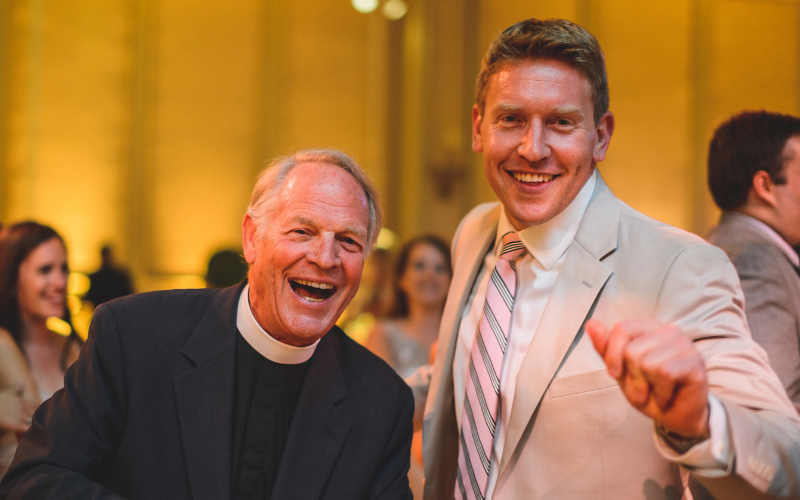 It's a great hand-off, John Yates to Sam Ferguson!