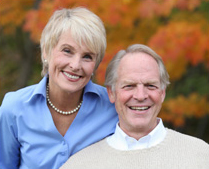 Susan Yates has written 15 books and speaks both nationally and internationally on the subjects of marriage, parenting, and faith issues. Her books include And Then I Had Kids: Encouragement for Mothers of Young Children; And Then I Had Teenagers: Encouragement for Parents of Teens and Preteens; Barbara and Susan's Guide to the Empty Nest (with friend Barbara Rainey) and Raising Kids with Character That Lasts (With her husband John). Her two new books are Risky Faith, Becoming Brave Enough to Trust the God who is Bigger Than Your World and the One (Devotional) Book. 
You can read Susan's blogs on a variety of topics at susanalexanderyates.com. She also writes for Club31Women.com. For 11 years, she was the Parent child Columnist for "Today's Christian Women" magazine. She has also written for other publications including, "Thriving Family," a magazine published by Focus on the Family. She's the mother of five children (including a set of twins) all married and the grandmother of 21 (including a set of quadruplets!). Susan and her husband John have been married 47 years. They live in Falls Church, Virginia, a Washington D.C. suburb where John is the Senior Pastor of The Falls Church Anglican.
But what is she really like? Her blood "bleeds blue." She's a Tarheel, a graduate of the University of North Carolina. She loves Monday night football, ACC basketball, shooting hoops with her grandsons, hiking and riding horseback with her husband, running-especially on country roads, eating chocolate, playing practical jokes on folks, walking and talking with girl friends. You are not likely to find her at the mall; she'd rather be at the farm. You won't find her in the kitchen by choice; she'd rather be outdoors with her golden retrievers. Her favorite time of the year is June when all her kids and grandkids are together for a week of "cousins and family camp" in the foothills of the Shenandoah Mountains of Virginia.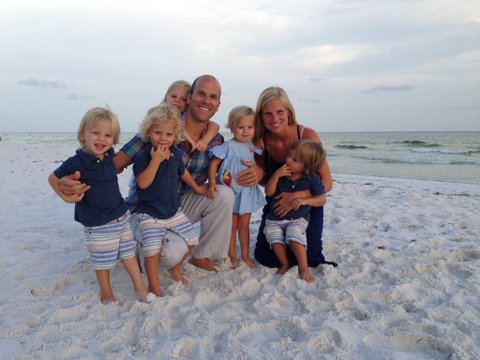 Libby and McLean Wilson are in Memphis. The quads are 3-1/2 and Grey is 5-1/2, and it's a noisy, happy household. Mac serves as a Principal with the K Wilson companies and is equally as busy working as the Co-leader on a one million square foot redevelopment project in the heart of Memphis-the Sears Crosstown building.
---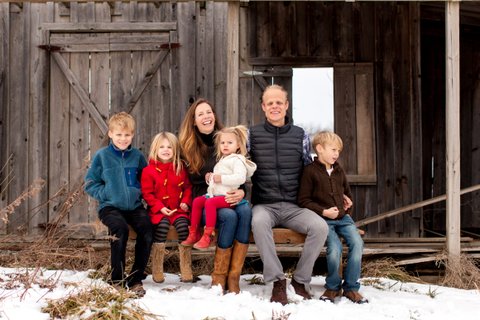 Chris and Christy Yates and their four kids have moved to Charlottesville, VA! Chris is working on a fascinating new educational venture, teaching philosophy to PhD candidates in philosophy & art theory through the Institute for Doctoral Studies in the Visual Arts (idsva.org). And Christy is working with UVA students part-time for Theological Horizons (theologicalhorizons.org) while continuing to paint (christenyates.com). We are so thrilled to have them closer to us.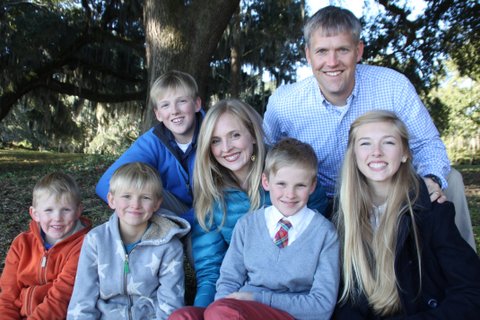 Allison and Will Gaskins have welcomed us to their neighborhood which we love. Will's real estate team has joined the Keller Williams national firm, and Allison continues to work for singer/songwriter Sara Groves. This summer their family spent a week working in Kenya at an orphanage, The Karibu Center.
---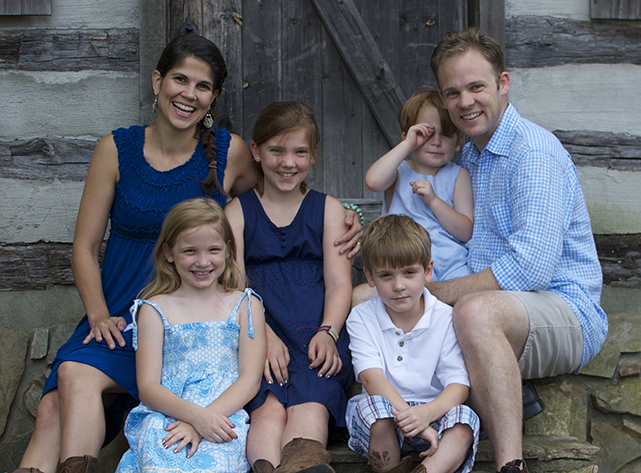 John and Alysia Yates and their four are in Raleigh. He is the Sr. Pastor of Holy Trinity Anglican Church, which just broke ground on a new church building (http://www.htcraleigh.org). This is the first new church to be built in downtown Raleigh in more than half a century. John and Alysia are also sharing in the editing of a new series of books on Anglicanism.
---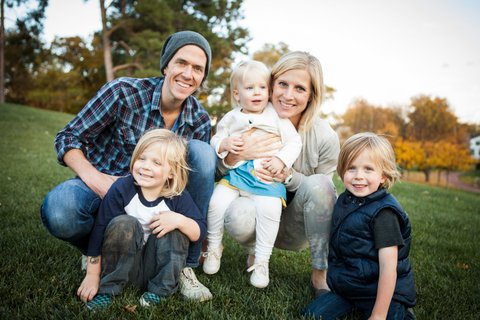 Susy and Scott Anderson live Nashville, TN, with Blaine, Hayes, and little sister Sloan who is 2&1/2. Scott is co-owner of Threadbird (http://www.threadbird.com), a full service screen printing and merchandising company.  They love their friends and their involvement in the Village Chapel Church. But most of all, they are grateful for the ease with which they can travel to see friends and family.