Five of us were gathered in a friend's kitchen for coffee and sharing. We were all committed believers involved in various types of ministry, meeting out of the need for encouragement and accountability. But this morning we were not prepared for her bombshell.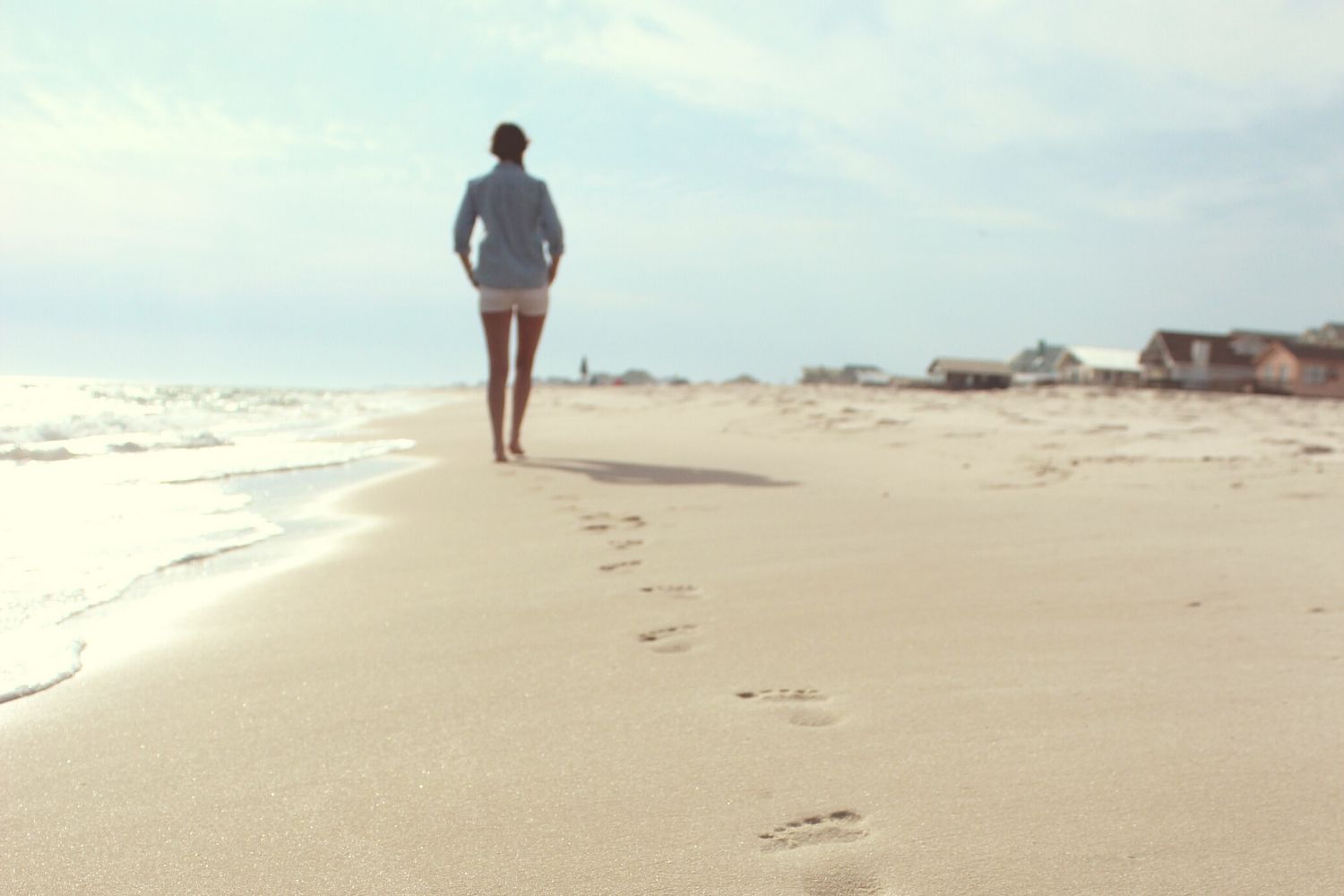 I need to tell you all something. I find that I am becoming attracted to a man who is not my husband. As you know I'm an artist and poet, and he's a writer and thinker. We read the same books and often ask similar questions. We appreciate one another's sensitive natures.

Because he's in the same profession that my husband is we are thrown together in a lot of social occasions. I look forward to these because it means I'll have time with him. We've begun to talk on the phone during the week and to share deep thoughts.

In so many ways I feel he meets my needs more than my husband does. Nothing has happened yet. But I know I'm treading on dangerous ground and I need to ask you to hold me accountable to ending this relationship."
As we sat in stunned silence, her phone rang. Getting up from the table she turned to answer the call. Out of the corner of my eyes I saw her face turn ashen white. And then as she glanced back at us I heard her say,
I need to ask you not to call me anymore. Our relationship is treading on dangerous ground and it needs to end now. Please don't contact me again. Good bye."
With eyes full of tears she rejoined our table.
We marveled:
At a woman who recognized that she was being tempted and chose to flee temptation instead of flirting with it.
At a woman who realized the power of accountable girlfriends and chose to confess her struggle to friends who would push her to do what is right.
At a God who chose that exact moment to have this man call her in order that, with us there, she would have the courage to end the relationship.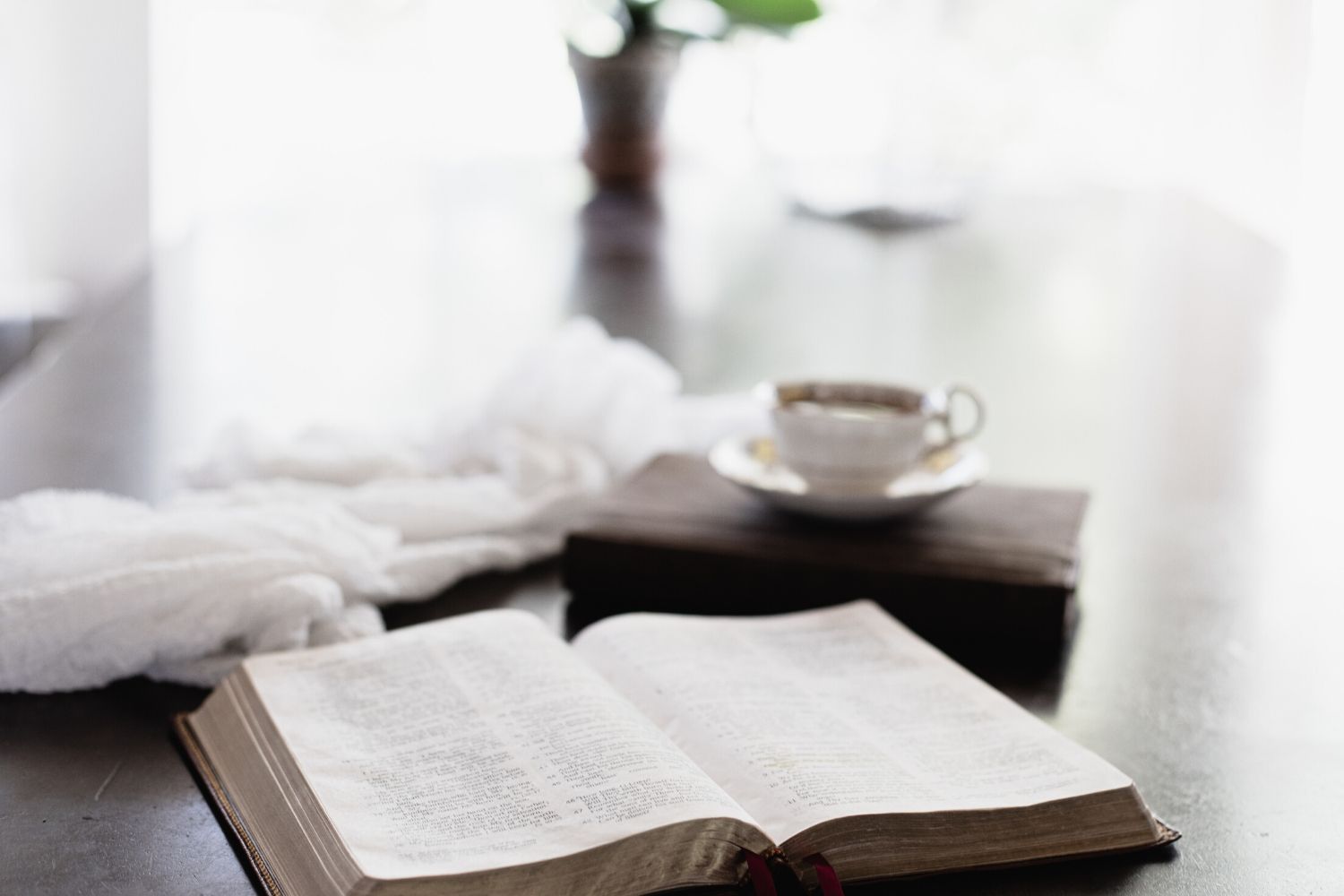 There are so many lessons here.
Each of us is vulnerable to an affair. There is no one man who can meet all of our needs. They were not created to. Too often we look to our husband to meet needs he wasn't created to meet — needs that would be best met by God Himself or by other women.
We need a few accountable friends, who will empathize with us but more importantly, ones who will push us toward Christ and toward our husband, friends who will insist we do what is right, not necessarily what we feel like.
A wise woman will notice when she is vulnerable and take steps to flee temptation and to grow closer to her husband. Most affairs for women begin at the emotional level. Recognize this and take care that it is your own husband with whom you share your deep thoughts. Or some close women friends.
Jesus himself taught us to pray, "Lead us not into temptation but deliver us from evil." Never forget that our God is one who will deliver us if we sincerely want to be delivered.
Consider:
Matthew 6:13, 1 Corinthians 6:18-20, James 4:7, 1Corinthians 10:12-13

Save this post on Pinterest: