Some time ago I published a popular blog titled, "10 Things You Need to Know Before You Get Married." I wrote it mainly for women; however, it did apply to both men and women.
One reader wrote back asking that something similar be written for men. I thought this was a great idea, so I asked my husband John if he would write it for us from a man's perspective. After all, he's had lots to learn being married to me for 51 years!!!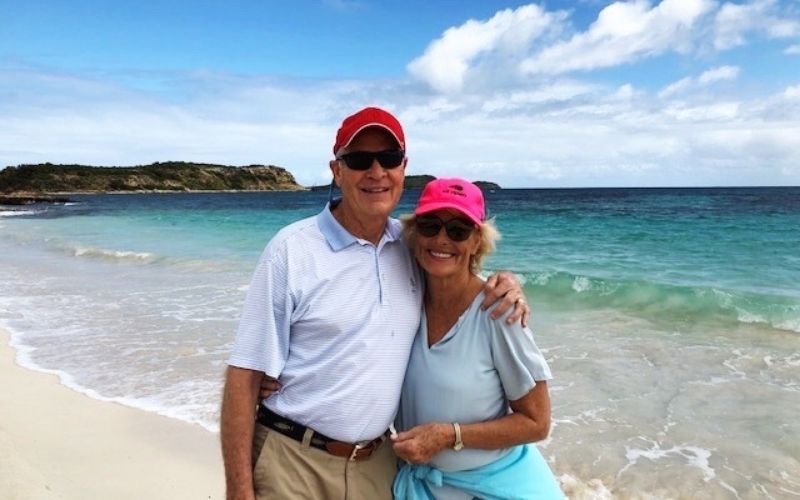 Here are his thoughts:
10 Things Every Man Needs to Know About Marriage
1. You will frequently find your wife difficult to understand.
Women are as different from men as day is from night. The fact that you don't understand her is not always that important. Sometimes she doesn't even understand herself! A wise, older man married nearly 70 years was once asked, "Do you understand your wife?" With a twinkle in his eye he replied, "Understand her — no; enjoy her — yes."
2. Tell her you love her frequently.
Say it! She will never tire of hearing it. Learn how to show her that you love her in ways that she perceives as acts of love. And these ways may be different than what you would think or want to make you feel loved. If you don't know, ask her to give you some specific examples of what makes her feel loved. (Eph. 5:25-33)
3. She needs to know that you think about her.
Call or text her often during the day so that she knows she's on your mind, that you want to know how she's doing, and that you're thinking of ways to be helpful to her. She needs the reassurance that you intend to take good care of her. She wants the security of knowing you will be responsible for her safety (and your children's) and that you will make sure that she has what she needs.
4. She wants to be trusted as an equal partner
.
Let her know that her views or opinions and ideas are valuable to you. (Eph. 5:21) Listen to her and take her advice as often as possible. God has called you to be a team, to complete (not compete with) each other. When in conversation ask, "Is this a time you want my advice or a time that you need me simply to listen to you."
5. Good sex grows out of a healthy relationship.
Sexual relations are important to her but generally not as much as they are to you. Good sex grows and develops out of a good relationship. A day together with good conversation, lots of touch and fun interaction is the best "foreplay."
6. Give her time with her women friends.
She needs time to talk, talk, and talk with other women. They understand and encourage one another sometimes much better than you can. Take care of the kids, clean the house, and give her time away with girlfriends.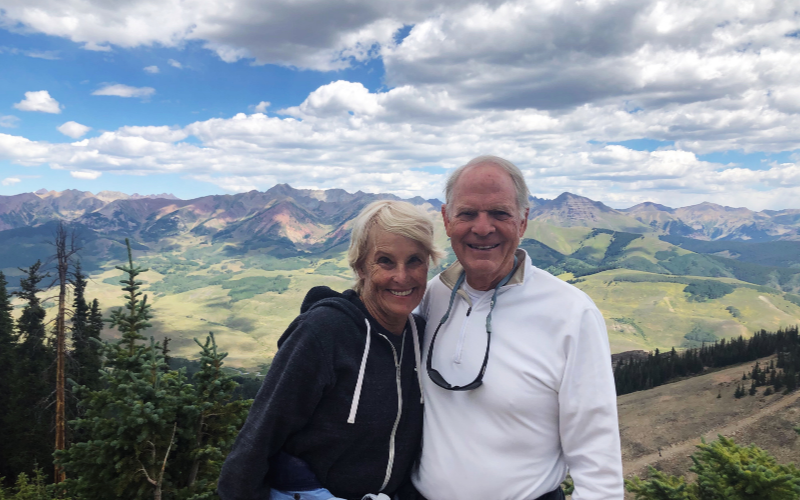 7. Tell her she is beautiful and appealing
.
She has a hard time believing this. Tell her you are attracted to her. In addition be sure to describe the specific things you appreciate about her and thank her for all that she does, especially the daily mundane tasks.
8. She has to know that you are your own man.
Sometimes you must, because of your convictions, say "no" to her and she may not like it, but if she can control you she will grow to disrespect you and ultimately despise you. Never be harsh or rough with her but let her know above all else that you are accountable to God first. (Eph. 5:22-23)
9. Always be faithful and trustworthy
.
Do not keep secrets in your marriage. Never deceive her. Never fail to do more than your best for her and always have her best interest in mind as you speak or plan or act. Be quick to say, "I'm sorry," or, "I was wrong," and ask for forgiveness as needed. This can be hard for us men, but it is crucial.
10. Pray for her, pray with her
.
It will give her security to know you pray for her and God will hear your prayers. Pray together over her concerns and yours, and hold her hand and pray the Lord's prayer together. This will bind you in oneness like nothing else can.
Check out these other blogs on marriage: