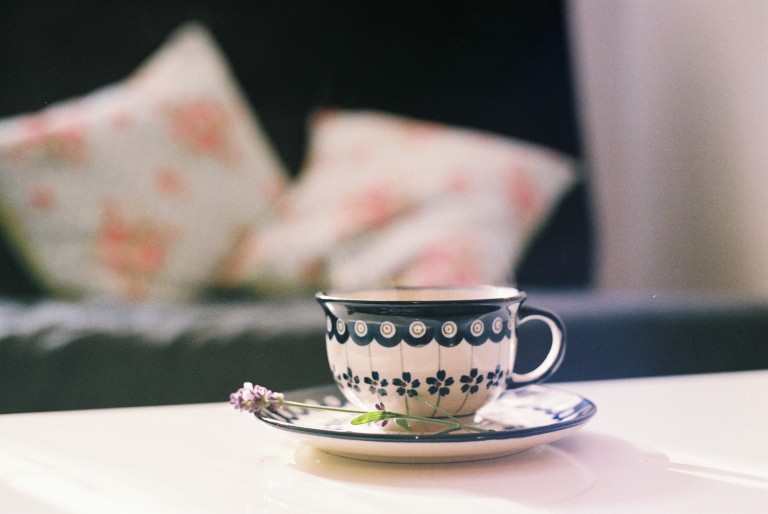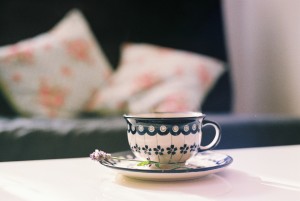 It was one of those days. With five children, ages seven and under, I had a lot of those days!
I slipped out of my front door in my bathrobe and with bare feet ran across my lawn to Miz Edith's house. I knocked on her door and as she opened it, I burst into tears.
"I'm such a bad mother" I cried. "I'm not a good wife and I'm not accomplishing anything."
"Oh Susan," she replied throwing her arms around me. "You are not a bad mother. You are not a bad wife. It's just this season in your life. It is hard, but it will pass. You are going to be all right."
Miz Edith would sit me down on her well-worn couch, fix me a cup of tea and simply listen to me. A widow in her seventies, she had experience, she had compassion, and she had perspective. It was her perspective that I valued most. I just needed to be in the presence of someone several seasons ahead of me. She had a bigger picture of life and hanging out with her somehow always enabled me to see things more clearly and to understand my season of toddlers as a brief period in life even though it felt overwhelming.
I will be forever grateful to Miz Edith simply because she was available.
I suspect that many of us have an overwhelmed young mother living in our neighborhood. Perhaps she needs a meal, a bouquet of flowers, a shoulder to cry on, an older woman to reassure her.
Maybe, just maybe God wants to raise up an army of "Miz Ediths" who are willing to care for the next generation.
I want to be in this army. Do you?