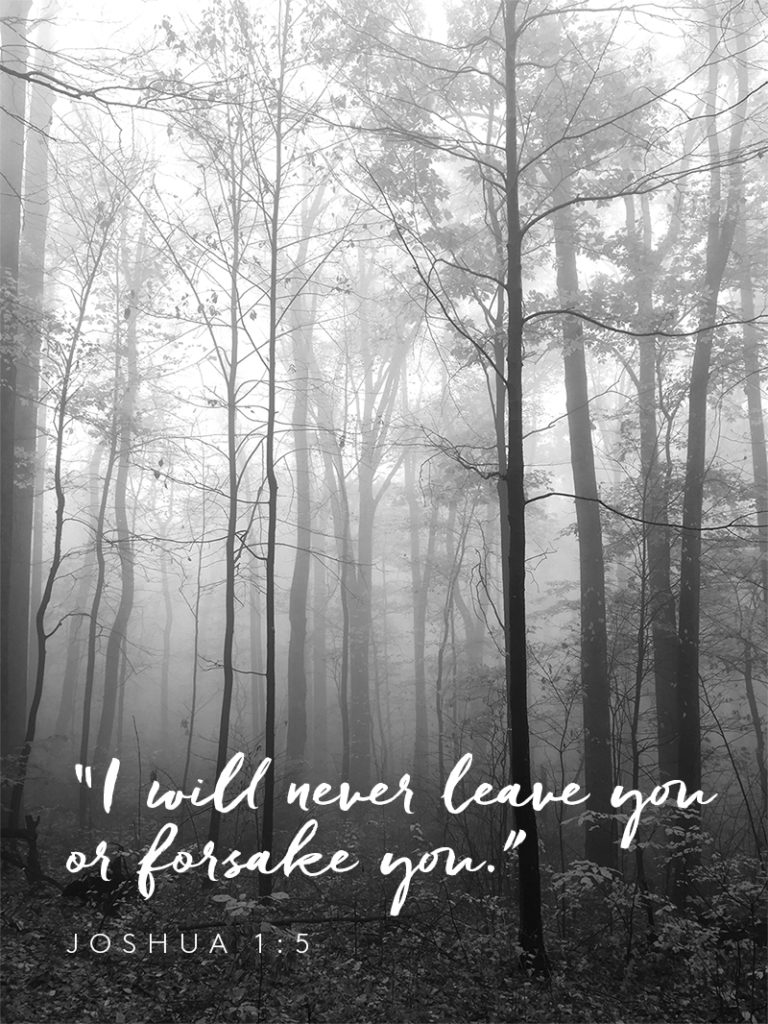 I have to be honest. This phrase usually accompanied with a roll of the eyes and a shrug depicting a who cares attitude bugs me. Somehow it seems irresponsible. Whatever happened to sentence structure and proper grammar?
However, I've realized that whatever has a deep theological message.
Several years ago my husband John was put in the hospital with an irregular heartbeat. He'd been tired and had flu like symptoms but he thought it was no big deal. He was immediately sent to intensive care where he remained for 5 days, until he was finally diagnosed with Lyme's disease, which had infected his heart. He was treated and is fine today.
This past year our grandson Mac (age 7) had a stomachache, which became life threatening and necessitated a liver transplant. We just celebrated his first year anniversary and he is doing well. (Read about it here)
There were scary moments for me. In both situations, I vacillated from "he's going to die" to "he'll be alright." Psalm 91 and Psalm 121 were very comforting.
My husband or my grandson could have died. There are no guarantees. No matter how much we pray, life doesn't always turn out the way we want. Although I knew that in my head and from life experiences, now I feel it at a deeper level.
In moments like these we cry out to God, we plead, we beg, we make promises, and we experience excruciating fear and waves of peace. Ultimately however, it all comes down to relinquishing…in a sense saying to God, whatever.
But, and this is a very big "but," the one thing we can know for sure as we come to whatever is that whatever happens He will never leave us or forsake us. Underneath our fears of losing our loved ones (and all of us will experience this), is the greater fear– although perhaps unrecognized–of being forsaken by HIM. And that will never happen. Jesus was forsaken on the cross by God in order that we might never have to experience this. He went through it for us. This was His hell—in our place. Whatever happens to us and to our loved ones, He will be there. He will never ever leave us alone.
And so dear friends, whatever for me has become a reminder of His presence, a presence that nothing whatsoever can take away. It's guaranteed.
"I will never leave you or forsake you."
(Hebrews 13:5b, Joshua 1:5)