If you are like me, you long for some good books to read during the summer. I want something meaningful to help me grow spiritually, something to inspire me, and then a couple of fun reads, aka "beach books!"
Often I wish I had friends with whom I could discuss a book. A book club encourages me to actually read the book! And when I hear what others learn I am both challenged and encouraged.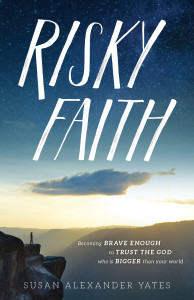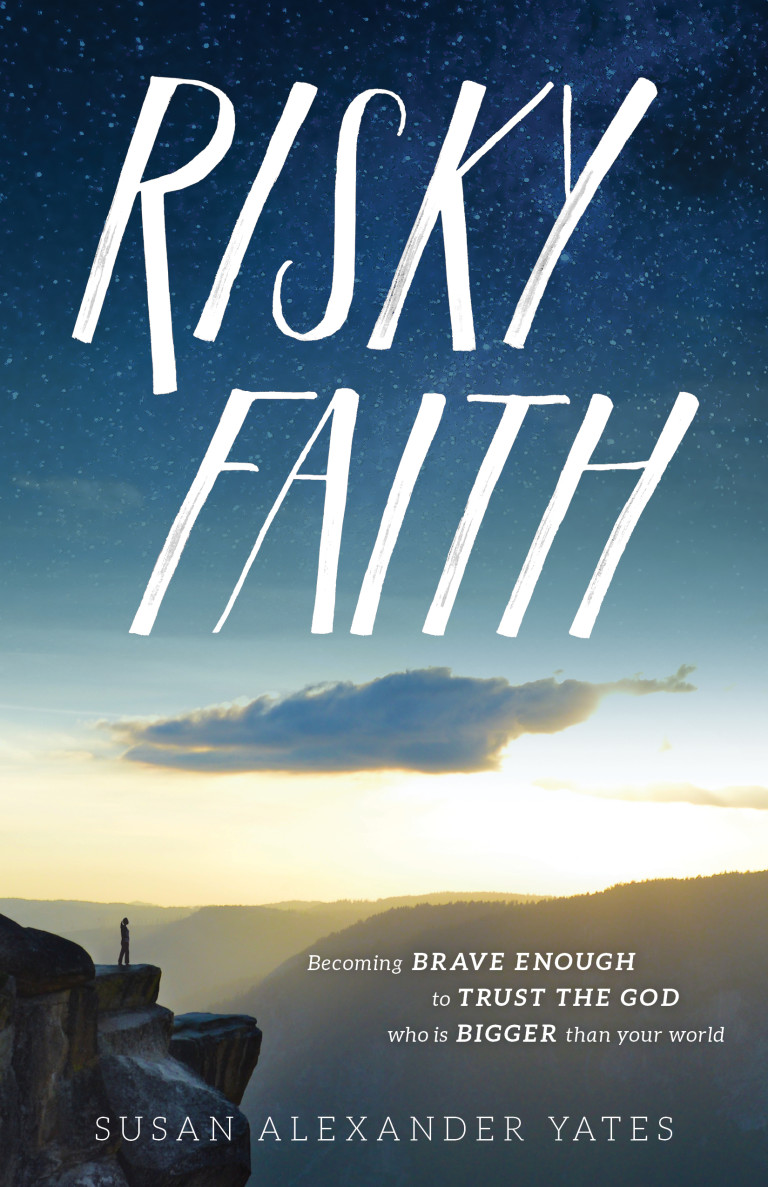 There's a group of gals in Atlanta studying my book Risky Faith together. Their leader, Judy, writes,
"We are really enjoying Risky Faith, finding it 'easy' to read, yet filled with so much practical wisdom and honest insight, supported by Scripture. We believe that reading Risky Faith together this summer is going to grow our trust in God being as big, as present, as reliable, as wise, as faithful, as forgiving, as protective and as loving as His Word says He is. This is exciting!"
Each chapter in Risky Faith has questions to use in an individual study or a group study. Often the questions can be the most valuable part of the book for the reader. These particular questions take us deep into scripture as well as providing good talking points.
Two of my favorite books to discuss in a group are Counterfeit Gods by Tim Keller and Sabbath, by Dan Allender. Both of these books beg for discussion and work well with both women and men!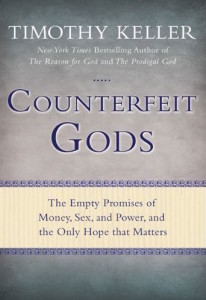 For a creative wedding gift or for honest insights into marriage, check out Letters To My Daughters-The Art of Being A Wife by Barbara Rainey.
Of course we need a few "beach books!" The Undertaker's Wife by Dee Oliver with Jodie Berndt is a favorite of mine. You will laugh yourself silly as you read this true story of God's unusual work. Surprised by Oxford by Carolyn Weber is another favorite. It's the story of Carolyn's journey to faith from her agnostic background all while doing PhD work at Oxford. Her command of words is indeed beautiful.
Grab a book, grab some friends and take advantage of a somewhat slower summer pace!