As the corona crisis expands life gets harder. Sadness becomes frustration, tempers flare, blame increases and a general grumpiness permeates the atmosphere.
What is happening? What can we do?
Sadness is normal. It's okay. A graduation has been canceled, you can't be with your friends, wedding receptions postponed, a job layoff announced, a friend has caught the virus.
Adults are scared. How will we make it? What about our home, our food, our future, our elderly parents far away?
Parents are exhausted. Cooped up with toddlers you stagger through the day. The quiet, clean office has been replaced by whiney kids, dirty diapers, an exhausted parent. Tele-working isn't working well. Teenagers are oh-so-grumpy. And it seems to be all "your fault."
How long can we "take it?"
What is going on and what can we do?
There is a tipping point. What? At some point we have to adapt. And our kids have to adapt. We have to reach the point in which we say to ourselves (and to our kids). Okay, we can stay sad and frustrated and angry, or we can begin to adapt to a situation which we can't control and make the best of it. Each of us will have to come to this moment and it's going to be hard, especially for teenagers.
There is a silver lining in this crisis.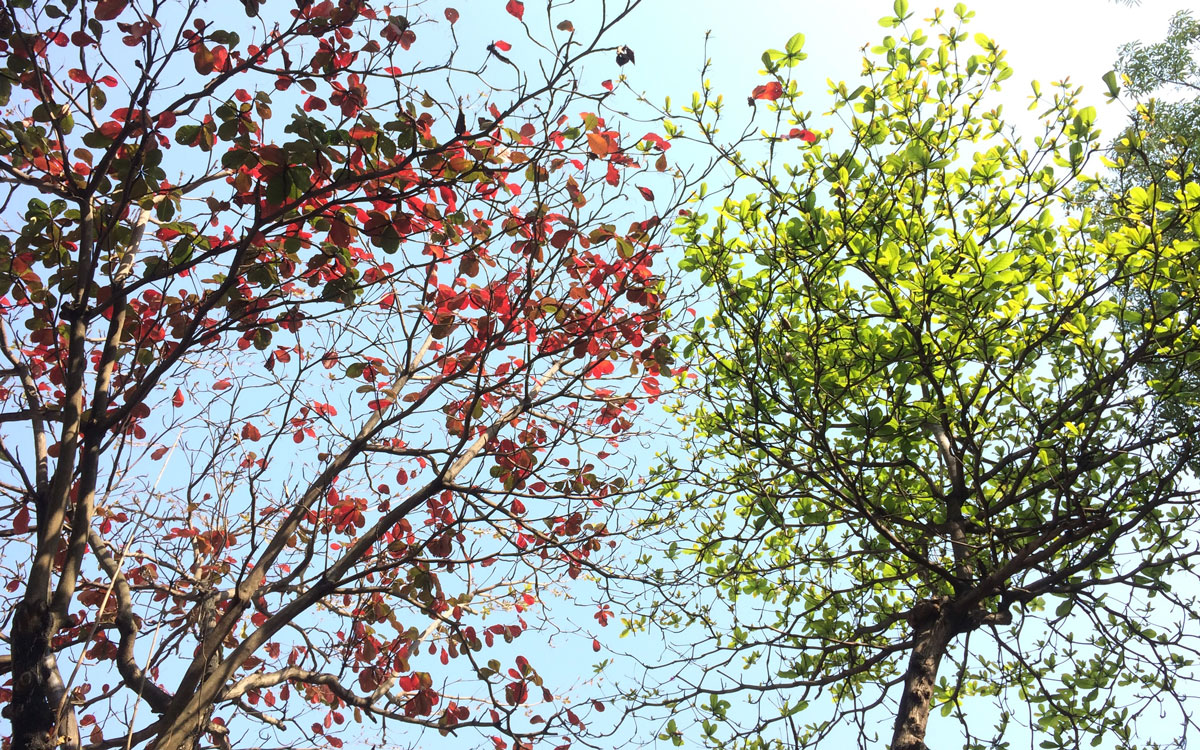 1. We recognize that we are spoiled.
Generally speaking, for most of our lives we've had what we want and the freedom to do what we want. And now it's gone. As I look at my own reaction to this crisis, I realize how spoiled I have been. That's a yucky feeling. But it's true. I feel ashamed. I don't want to be spoiled. I don't like me very much. Being spoiled is an unconscious way of assuming that life is all about me. My happiness. It isn't. This crisis has a way of exposing the ugly truth about me. My self-centered sin nature.
I need God to do a work in my heart.
Just realizing our depravity and asking God to do a new thing in our hearts is a beginning.
I waited patiently for the Lord; he turned to me and heard my cry. He lifted me out of the slimy pit, out of the mud and mire; he set my feet on a rock and gave me a firm place to stand. He put a new song in my mouth, a hymn of praise to our God. Many will see and fear the Lord and put their trust in Him.

(Psalm 40: 1-3)
2. We realize how easy it becomes to blame others.
Politicians, countries, those who expose us, friends out of touch, even our family members. One of our protective defaults is blaming. And it does no good. Cooped up in close quarters it will become easy for personal frustration to lead to blaming a sibling or a parent or a spouse. Recognize this and choose to bless rather than to blame.
Bless those who persecute you; bless and do not curse.

(Luke 12: 14)
3. We determine to look for some "other thing" God might want to do in our lives and in the lives of our kids during this time.
Jeremiah puts it this way:
Call to me and I will answer you and tell you great and mighty things you do not know.

(Jeremiah 33:3)
Sometimes, in the midst of a hard time, when God has our attention, it's an opportunity for Him to speak to us about something unrelated to the current crisis. Like my being spoiled.
Ask God to open you up to new things. I call this "the principle of the other." Our Heavenly Father is a good God and He will use this for good in our lives and in the lives of our kids and grandkids.
This could become a time of character building in my life and yours, in our own family's life, and in the life of our nation–which could have an amazing long-term impact for good.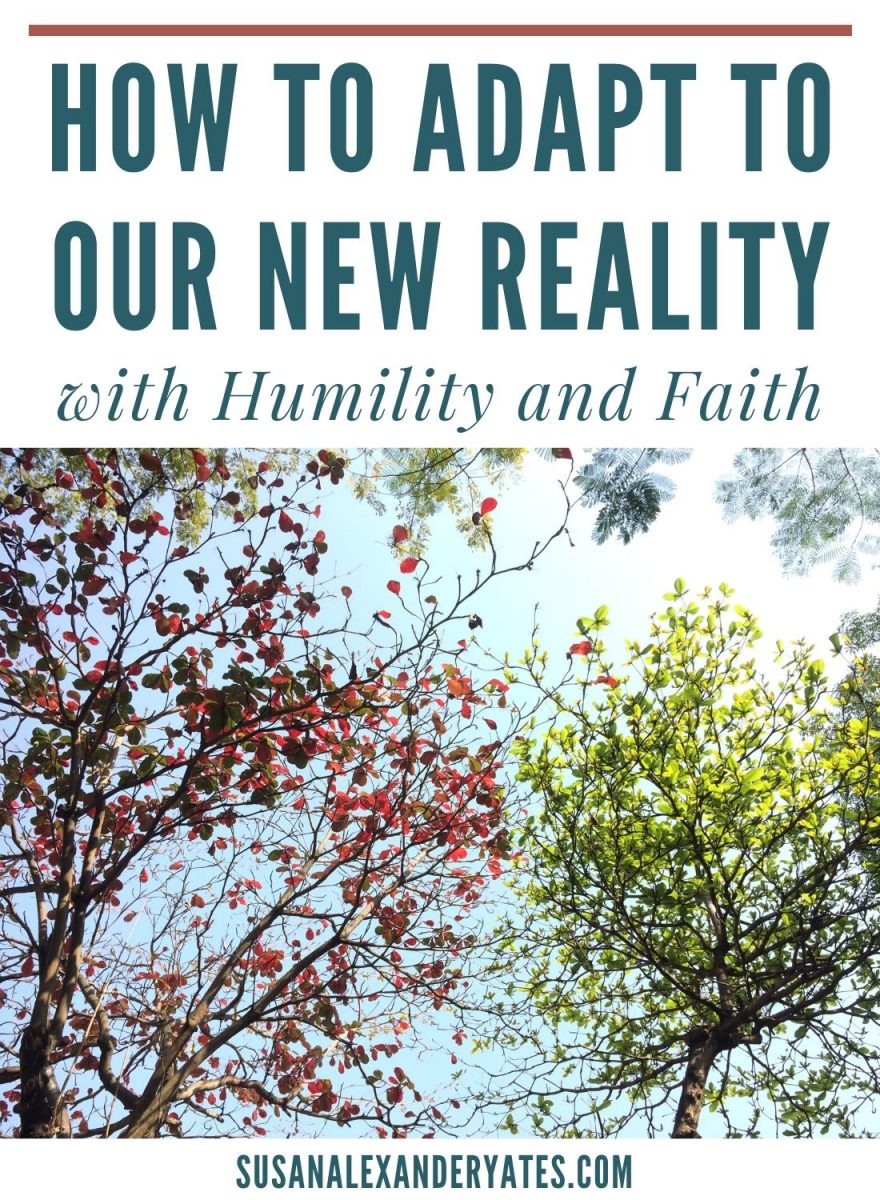 ---
Stay tuned for a fun blog/video from me in a couple of days featuring my granddaughter Callie. We all need something to look forward to and you might just get some ideas from this!