My friend Virginia is 94 years old. This past week she spoke at our women's Bible study. The question she'd been given to answer was,
"What is something God has been speaking to you about lately?"
Without hesitation she took us to a recent day in her quiet time with the Lord. She was studying the Last Supper and particularly the scene in which Jesus washed the disciples feet. (Luke 22:14-31) As she studied this she noticed that Jesus had just given the disciples one of the most important sacraments, the Last Supper, but they immediately began to argue about which one of them was going to be the greatest. Had they even been listening to Jesus?
Virginia asked God what He wanted to say to her. As she thought about this she realized that she too needed to learn to listen to God and to people.
Not one to merely read the scriptures and then get on with her day she mulled over how she might apply this lesson in her own life. Virginia believes in "knowing and doing."
She puts it this way, "If you watch all those cooking shows but never actually cook the recipes you are merely being entertained. You don't get the real benefit. We need information, but it's transformation that is important. God's word will transform us if we listen and take action."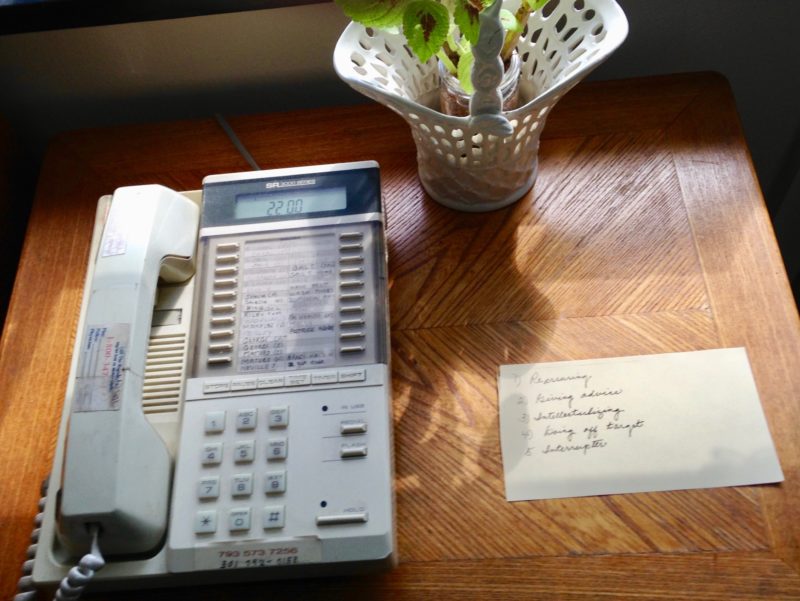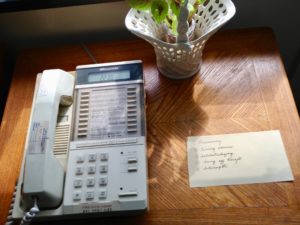 Her grown son calls her every day to check on her. She realized that while her tendency was to give him advice she could best love him by listening to him. To really apply this lesson she wrote herself a note of "listening reminders" that she placed by her phone. (Reassuring, giving advice, intellectualizing, going off target, interrupter.) She shared her desire to be a better listener with some friends and she asked them to pray for her in this and to hold her accountable.
For 29 years Virginia has taught an inductive Bible Study at our church.
For over 12 years she met with young women to disciple and mentor them through the CS Lewis Institute.
In her retirement home she is intentional in reaching out to other residents and creatively welcomes newcomers.
She prays faithfully for the Barnabas Aid Ministry and passes a baggie amongst her friends to collect pocket change for them.
She is a favorite speaker to our millennials in our Falls Church Fellows program.
She has supported children from Sunrise School in Rwanda.
She has taught a class called "Writing Your Personal History" for 13 years at our church.
She hosts an evening Bible Study every Tuesday in her apartment for other women. She invites former CS Lewis Fellows for supper once a month and goes on a retreat with them once a year.
She writes an email titled "This and That" to her entire family-children, grandchildren and great grandchildren, every Sunday night encouraging them in matters of faith and just plain "loving on them."
And these are just a few of the ways Virginia cares for others.
What do I see in Virginia?
I see a woman who never stops learning. Although she's got lots of wisdom from her many years, she doesn't rely only on what God has already done in her life. She's asking him to do new things now.
I see a woman who is in the scriptures and one her knees daily. She pays attention to God.
I see a woman who seeks to apply God's word to her own life in specific, practical ways.
I see a woman who does what she can do in her corner of the world.
I see a woman who continues to invest regularly in others.
I see a woman who understands the importance of accountable relationships.
There is no pretense in Virginia. She is authentic, funny, "a straight shooter, " and…
When I grow up I want to be just like her!