I know it's getting close when I start getting phone calls from my grandkids asking,
"Ghee, whose buddy am I going to be this year?"
Cousin Camp is almost here!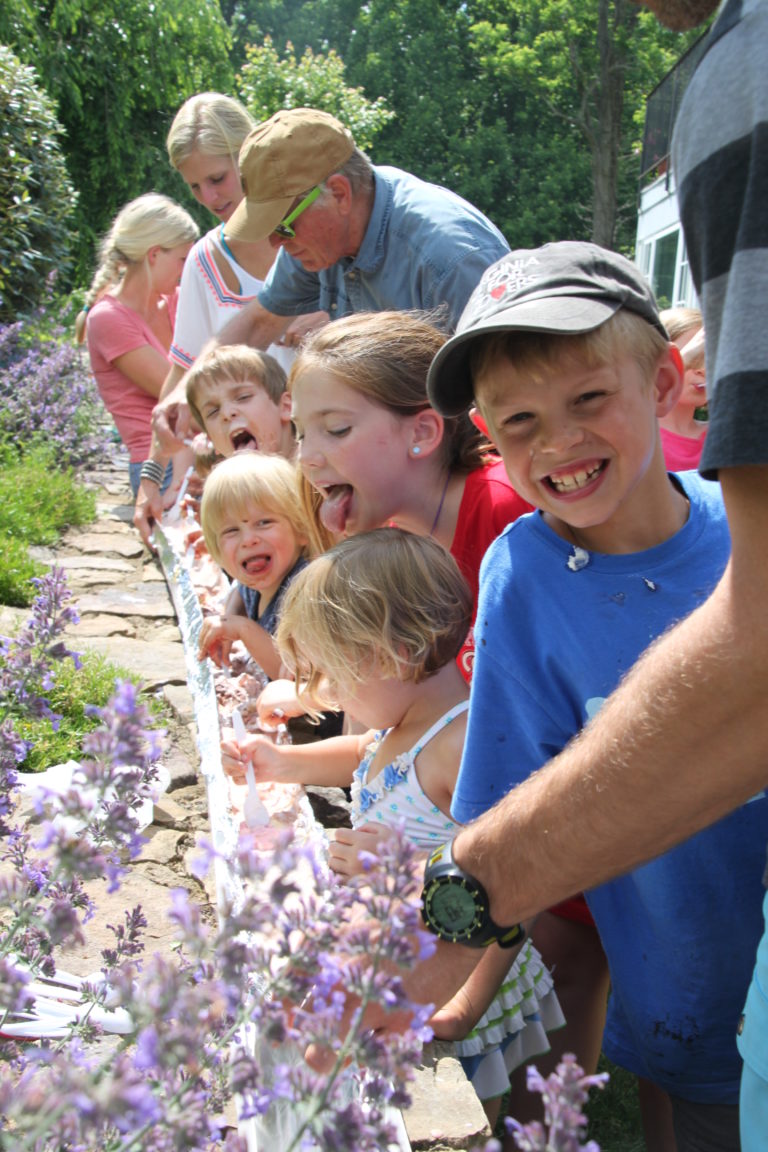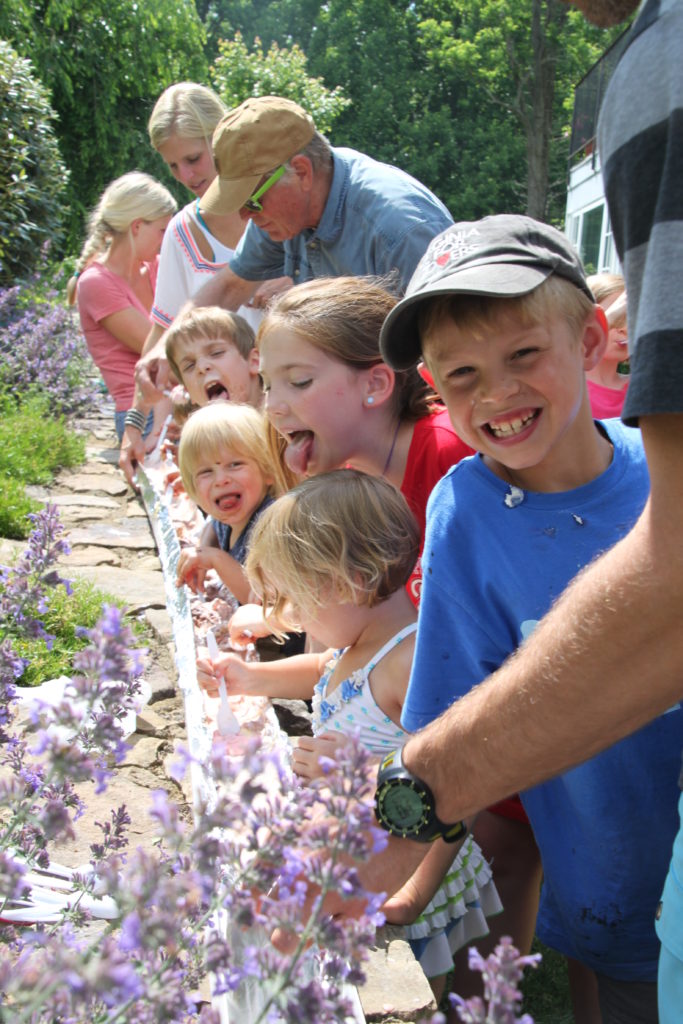 It still amazes me that buddies are such a big deal. I started this system out of desperation! I needed the kids to help each other out. John and I couldn't do it all.
So each year at Cousin Camp an older cousin is assigned a younger one to be his buddy. The buddies help with everything from brushing teeth, to finding lost water bottles, to filling plates with lots of food. And the kids seem to love it!
10 years ago we began Cousin Camp with 5 cousins.
Our purpose has been to provide a time for our grandchildren to get to know each other since they live in different places. We pray that they will build friendships that will last a lifetime.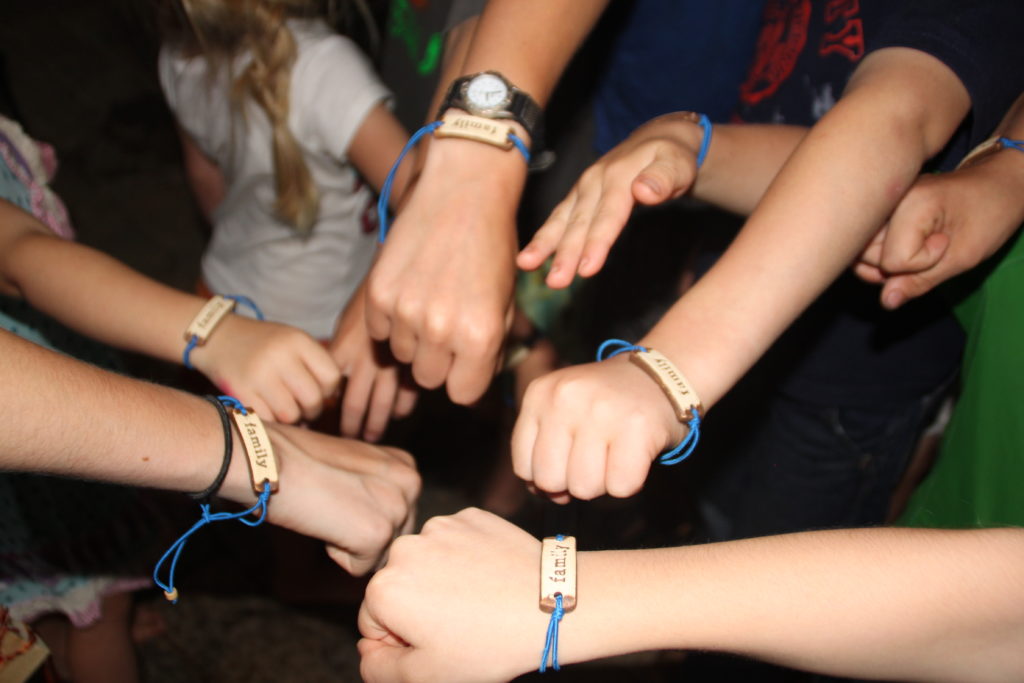 You have to be age 4 to attend. (We're not totally crazy.)
This year we'll have 21 kids ranging in age from 5 to 18 from 5 different families. Parents drop kids off at our little farm for 4 days and 3 nights and then quickly leave for their own "couple time" before joining us for 4 more days. A young couple from our church comes to help out. We know we can't lifeguard 21 in the pond by ourselves!
We have a detailed schedule. But it's flexible and can change at any minute.
Morning Bible study, horseback riding, crafts, berry picking at a nearby orchard, swimming in the pond, fishing, a hay ride in 2 trucks, badminton, and even cooking classes and a fierce guacamole "cook-off" which the kids invented. And always "Warren County's largest banana split." The kids lead lots of the activities. And yes, we have hurt feelings, stumped toes, a rare temper tantrum, but mostly lots of laughter, silliness and good old fun.
At the end we have 2 totally exhausted grandparents!