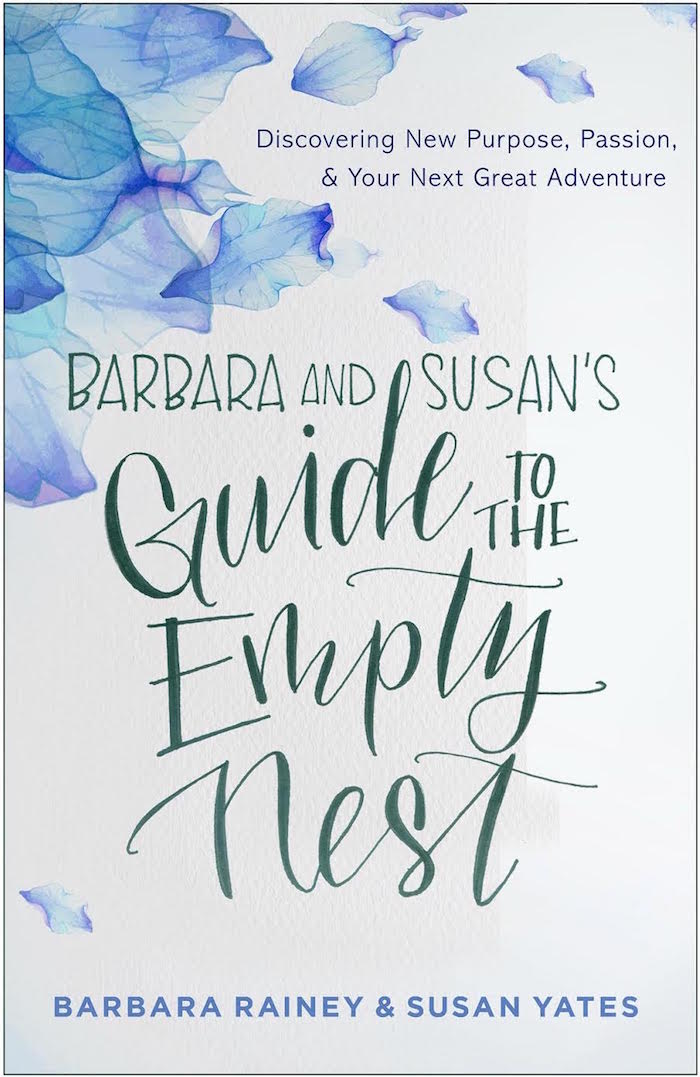 You're done . . . but you're not finished! And one more thing. You're not alone. Feeling unsure? Scared? Expectant? Maybe even giddy? Is your nest empty—except for a bundle of mixed emotions?
About the Book
The Empty Nest causes conflicting emotions. On one hand we're ready to experience new challenges and adventures, yet on the other hand we're sad that our kids are leaving or already gone. We're also asking questions like, Who am I now? Does anyone need me? How will my marriage be impacted? How do I relate to my adult kids now? What is my new purpose? And we wonder, does anyone else feel like I do? Yes, we have and still do!That's why Barbara and I have written this book. We hope it will be an encouragement to you as you navigate this unique season and discover your next great adventure.
Endorsements
"This is truly one one of the best books I've read in years. It is written from a Christian perspective, but even if the reader is not religious, the discussion and resources are so valuable. I plan to buy several copies to give as gifts, and I can't imagine a woman who couldn't gain something from reading it."
– Sandie Kirkland, Roundtable Reviews
"
Barbara & Susan's Guide to the Empty Nest
offers warm friendship and understanding to moms who are experiencing the conflicting emotions of the empty nester. Barbara Rainey, mother of six, is the wife of Dennis Rainey, President of Family Life. Susan Yates is mother to five kids including a set of twins. Barbara writes, 'The job of motherhood becomes not just what we do, but who we are, so when our children leave home, our identity walks out the door with them.' This leaves a bewildered mom struggling with questions. Does anyone need me now? Should I feel sad... or free? How do I relate to my husband and grown children now? What's God's purpose for the rest of my life?
Guide to the Empty Nest
is full of personal anecdotes, resources and wise council, and is a great resource for any mother as she celebrates this season of her life."
– CBA Retailers
Disclosure of Material Connection: Some of the links in the page above are "affiliate links." This means if you click on the link and purchase the item, I will receive an affiliate commission. I am disclosing this in accordance with the Federal Trade Commission's
16 CFR, Part 255
: "Guides Concerning the Use of Endorsements and Testimonials in Advertising."