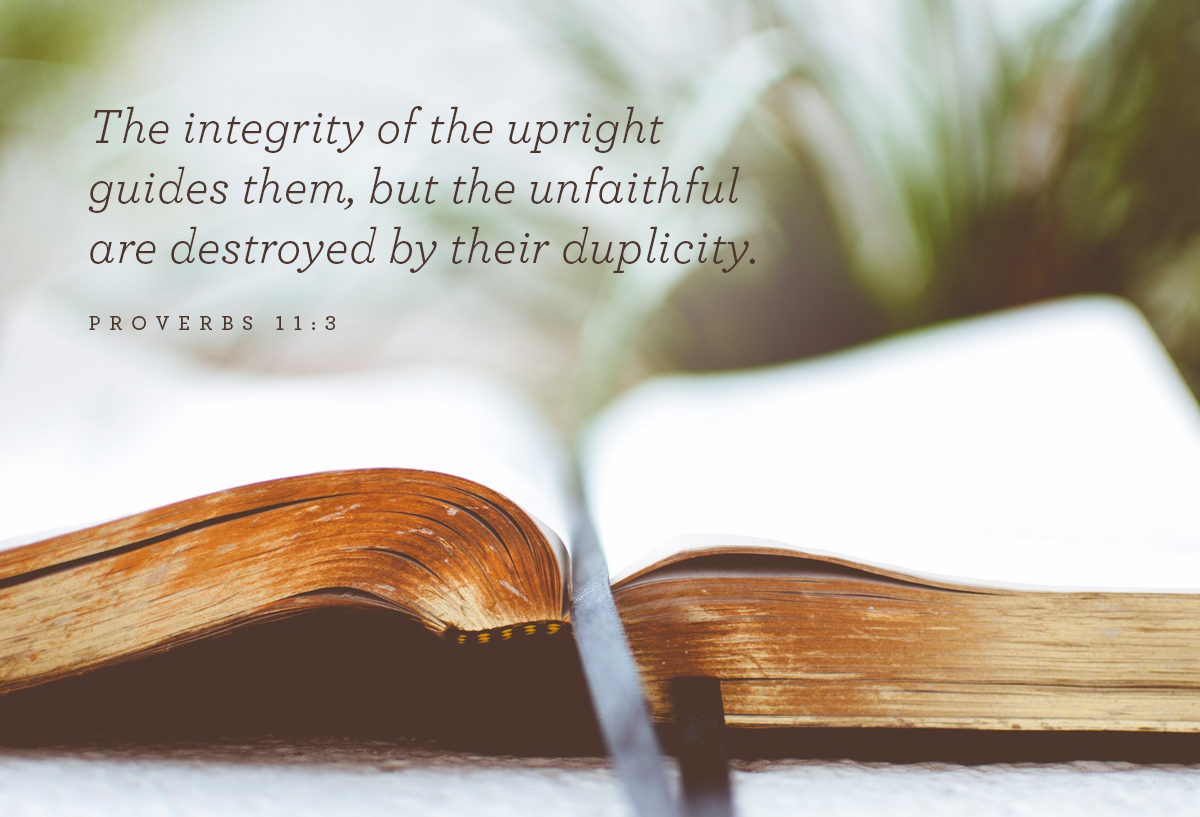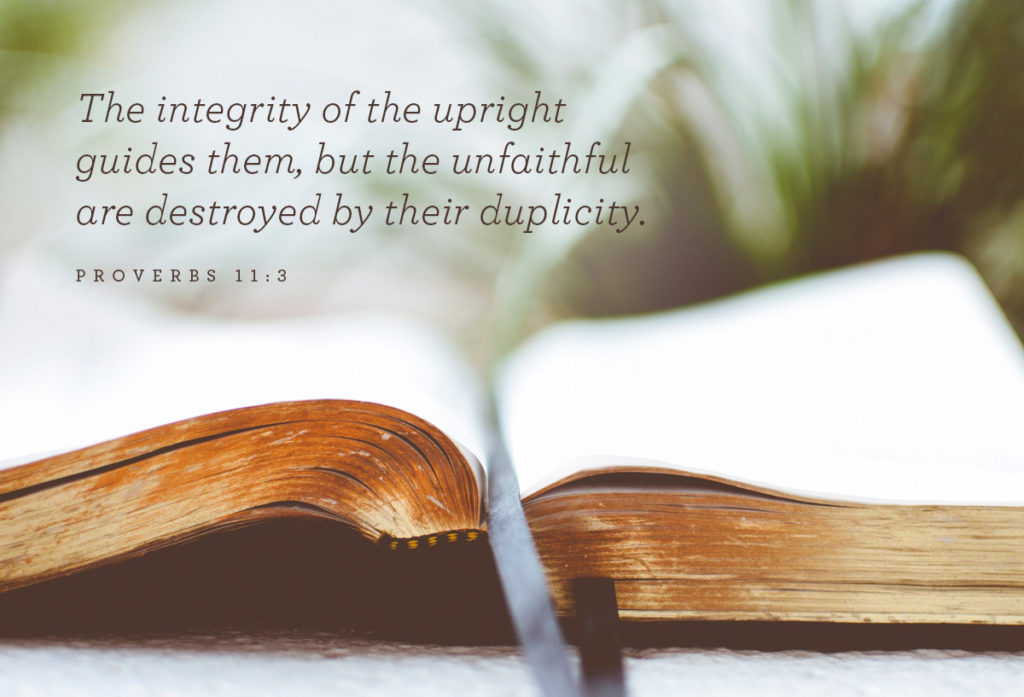 Now I'm really MAD.
I read something recently that really made me hot under the collar!
The headline of an article by Alex Stone in the New York Times last week was, "Is Your Child Lying to You? That's Good."
In this article Stone goes on to cite research that says,
"Lying is not only normal; it's also a sign of intelligence."
While this might be true it does not make it right. Most kids will lie. They want to avoid trouble. They want to get their own way. So do we. It's a part of our natural sin nature.
Stone cites psychologist Kang Lee who tells parents, "If they discover their child lying at age 2 or 3 they should celebrate. It means they have good executive functioning skills. Lying, in other words is good for your brain."
He also notes research shows that if you pay kids to be honest there's a greater chance they will tell the truth. To him, financial compensation seems to have a high value.
Inherent in these thoughts are two dangerous assumptions: Mental intelligence (advanced executive functioning) and material possessions (getting paid to tell the truth) have higher values than honesty.
These thoughts make me really mad. Why?
First:
Integrity is a core value. It's an American value. Read western history and you'll discover that a man's integrity was so valued all it took to seal an agreement was a handshake. A man's word was his bond.
Personal integrity used to mean doing what is right- no matter who knows or who will find out. Today it's, do whatever you want as long as you don't get caught and no one finds out. If you get caught you may have numerous legal options to get you "off."
Our personal integrity is at the core of who we are as human beings. It is one value no can take away from us. Integrity involves trustworthiness, objectivity, fair-mindedness, sincerity, and thoroughness. A person of integrity is genuine-what you see is what you get-no pretense, no sham. To live with integrity is to live by the highest standard-a standard that calls for complete honesty, an honesty that encourages consistent values. Personal perfection is impossible, but it is possible to aim for genuineness, honesty, consistency, moral purity and ready admission of our failures. A person of integrity doesn't seek to cover up or excuse his errors.
Second:
As parents we have an obligation to teach our kids to be honest. Lying is wrong, period. But what about when we fail? Won't that lead to hypocrisy? How can we expect our children to live up to a standard that we fail in ourselves?
Hypocrisy is not caused by high standards, but by parents who wink at the standards for themselves while insisting on adherence by their children. Genuine integrity, on the other hand, maintains a high standard while acknowledging failure and seeking to grow.
Talk about the value of integrity as a family. Seek to grow in this trait together-parents and children. Do not pay your kids to tell the truth. Expect them to. Affirm truth telling even when it gets them in trouble.
Be wary of buying into advice from so called experts just because they have advanced degrees. They may be fools hidden behind a lot of letters after their name.
Third:
Truth telling is not merely an American ideal or a good thing for a culture. It's a Biblical imperative. In the scriptures truth is expected. Lying is condemned.
There is wisdom in the scriptures. Simply open the book of Proverbs for example and you'll find it full of practical wisdom for parents and children.
God is the God of truth. Jesus is Truth Incarnate. God longs for us to be free of all hypocrisy and deceit. There are times when we or our children may be afraid to tell the truth, but God's call to personal holiness should make us more afraid of lying.
********************
My husband John and I wrote a book. Character Matters: Raising Kids with Values that Last. This book talks about how we grow together as a family in 8 character traits beginning with integrity. It is available here.