Here are 8 of my favorite gift ideas for a variety of ages. They just may be ones you haven't thought of…yet!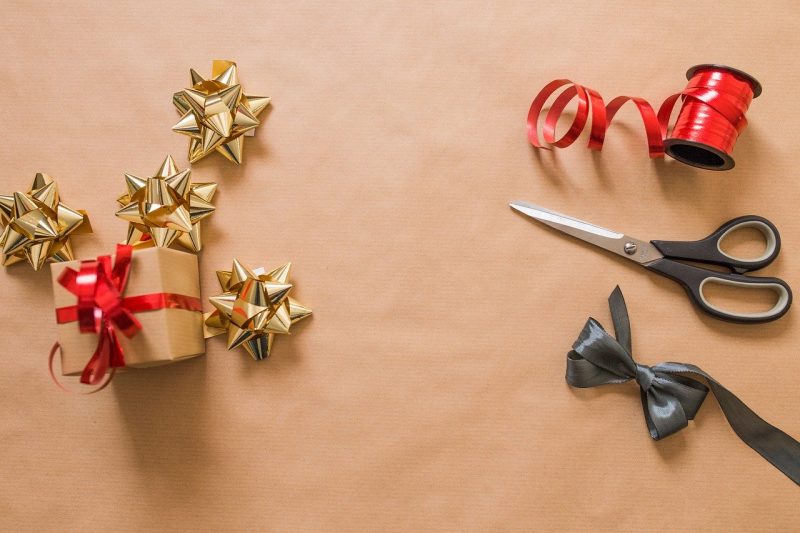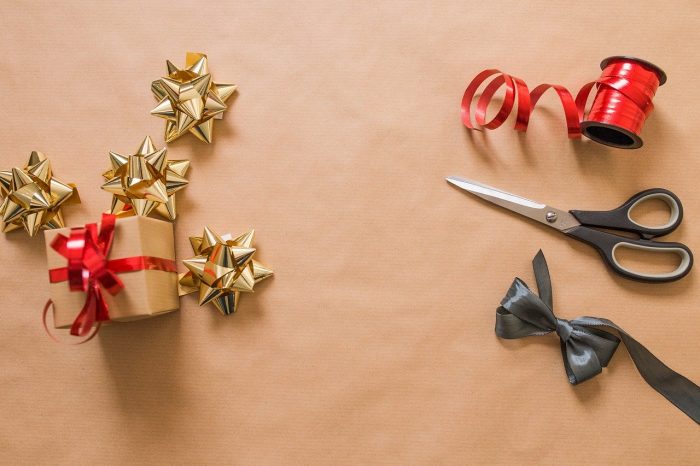 Disclosure: This post contains affiliate links.
Two new books for very young children!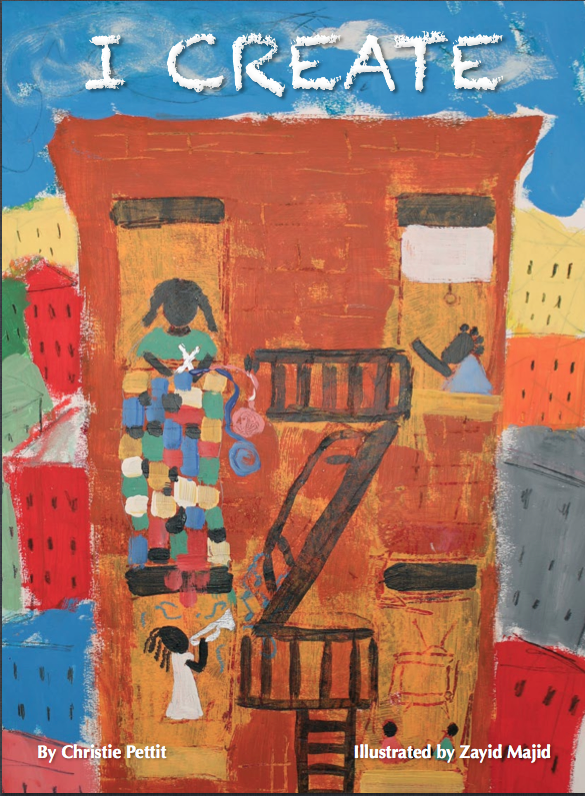 This beautifully illustrated book gives parents the language with which to encourage all types of creativity in their children. Great gift for parents of children 5 and under.
Designed for children from birth through preschool. A fun, easy way to introduce your child to biblical content in a format fit for them. Beautiful artwork!
A new book for Moms!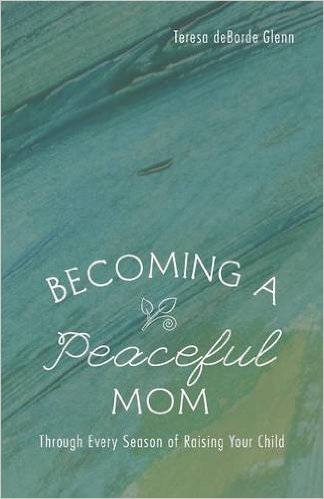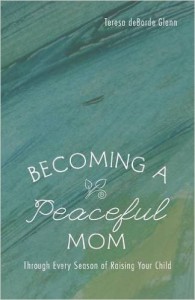 Teresa shares personal and relatable stories along with clear steps on how to put into practice the different godly concepts she presents. A great book to read alone, or even better, with a small group of moms.
---
Created by my friend Barbara Rainey for Family Life, these beautiful products make great last minute hostess gifts/teacher gifts. I especially love the names of Jesus ornaments. You can break open a package and give them individually with cookies to your neighbors on Christmas Eve! Check out the EverThineHome products.
Christen's paintings explore our relationship with agrarian landscapes and livestock. Focusing on the Blue Ridge Mountain area of central Virginia, she uses loose and suggestive strokes that imply an immediacy of experience within which she wants the viewer to linger. She also accepts commissions. (Yes, she's my talented daughter-in-law!) Visit her gallery.
A Coupon (by you!)
Give a coupon good for a free evening of babysitting, a meal delivered to your door, a promise to clean your kitchen (or garage?), etc. Be creative, make a card and wrap it. If you put a "use by date," they'll be more inclined to use it! Call by Jan 1 to arrange a date.
Great songs to play in the car on that upcoming trip. Your young kids will easily memorize the scripture through these creative and fun melodies that both parents and kids enjoy!
A fast paced "roll the dice game" for anyone ages 6 and up. It's my favorite indoor game with my grand kids because it's easy and can last as long as you want! Great multi-generational fun.
---
Books for everyone!
One character trait of God to focus on each day for 100 days. Perfect to do with a friend in the new year, or around the breakfast table in the morning with your family.
Do you find yourself thinking about your top 1 or 2 concerns throughout the day? Praying and worrying and sometimes trying to fix people or situations? Does your concern grow in your head? Do you try to trust God but often fall short? I do. I believe the key lies in discovering how very big our God is. Full of stories, practical ideas, and questions at the end of each chapter for personal use or small group discussion. Relevant for all seasons of life.
Freshly packaged! Perfect for an overwhelmed Mom or the new Mom you know who has kids ages 5 and under. With questions at the end of each chapter, the book works well for a group study of new moms and as an outreach to mothers of young children.
For parents of kids 5-18. This book is about how we grow together-parents and children-in 8 crucial character traits. It includes a leader's guide for use with a group of parents. Excellent for a neighborhood outreach. Be sure to invite single parents.
Merry Christmas!