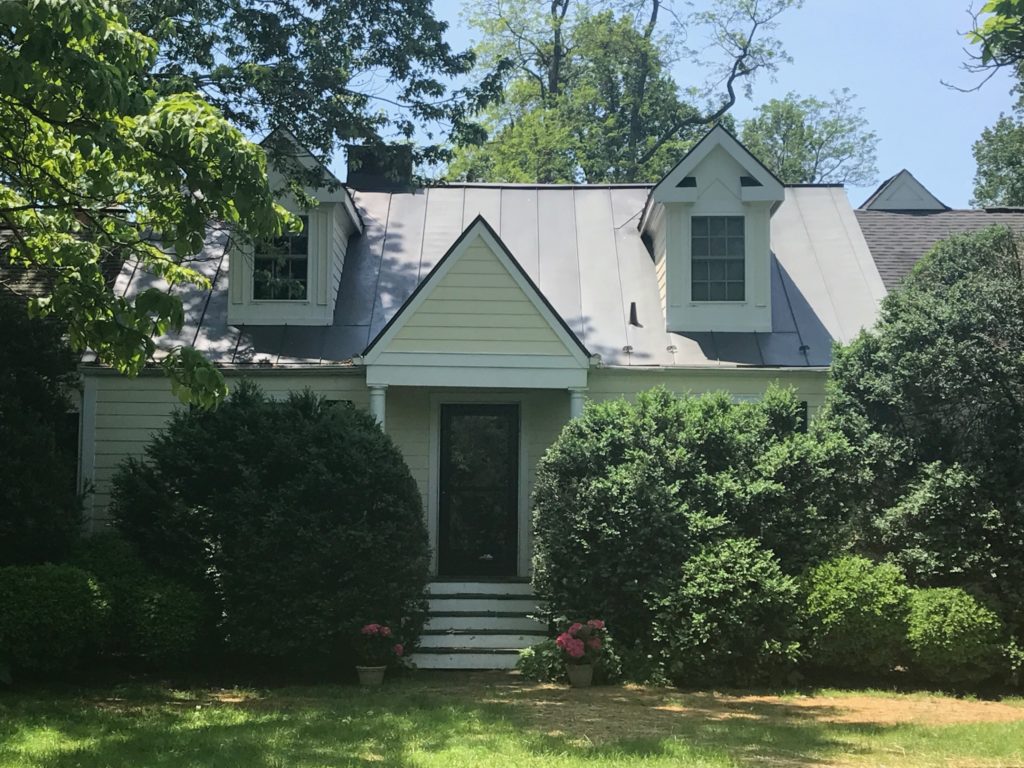 Tomorrow our 21 grandkids will invade our little farm in the Shenandoah Valley of Virginia for 4 days and 3 nights of Cousin Camp. It will be wild, crazy, exhausting and fun!
This is our eleventh year of camp. When we first began we had 5 campers. You have to be age 4 to come, and this will be our third year with everyone included! John and I used to do it by ourselves but when we hit 19 kids we knew we needed support so a couple from our church's youth staff comes along to help.
Planning Begins Early
Trips to BJ's for supplies, sending out camp invitations, planning the schedule, ordering crafts, figuring out the menu, the teams, the sleeping arrangements and of course the buddy system, one of the most popular surprises.
The Buddy System
Months ahead a child will call to ask, "Ghee who's going to be my buddy at camp this year?" In the early days, at one point we had 8 kids between 4 and 6. We couldn't help each one so we devised a buddy system and trained the older ones to help the little ones-getting water, finding lost shoes, making sandwiches, etc. The kids loved it so we've kept it up over the years.
The Coolest Thing About Cousin Camp
Kids sleep everywhere—closets, couches, sleeping bags on floors. And we try to separate siblings so the cousins get to know each other. Each sleeping area has a digital clock and the kids know they can't come out of their "areas" until it reads 7 in the morning! One of our grandsons, then 4, told his parents this was the "coolest thing about camp!"
We are always surprised by things the kids like best!