I'm blogging over at Club31Women this week about God's Delight in you. Here's an excerpt:
Our children need us to lift up powerful prayers to the Lord on their behalf. Here are five areas you can start with!
"Does the idea of praying for your kids overwhelm you?"
We had five kids in seven years including a set of twins. As their mom, I knew I should pray for them, and I really wanted to, but finding the time and knowing how to do it was overwhelming. They had so many needs which were ever-changing! I felt paralyzed, often a failure as a mom.
Proverbs 27:23 says, "Be sure you know the condition of your flocks, give careful attention to your herds." I took this as a mandate to study my kids, my "flock."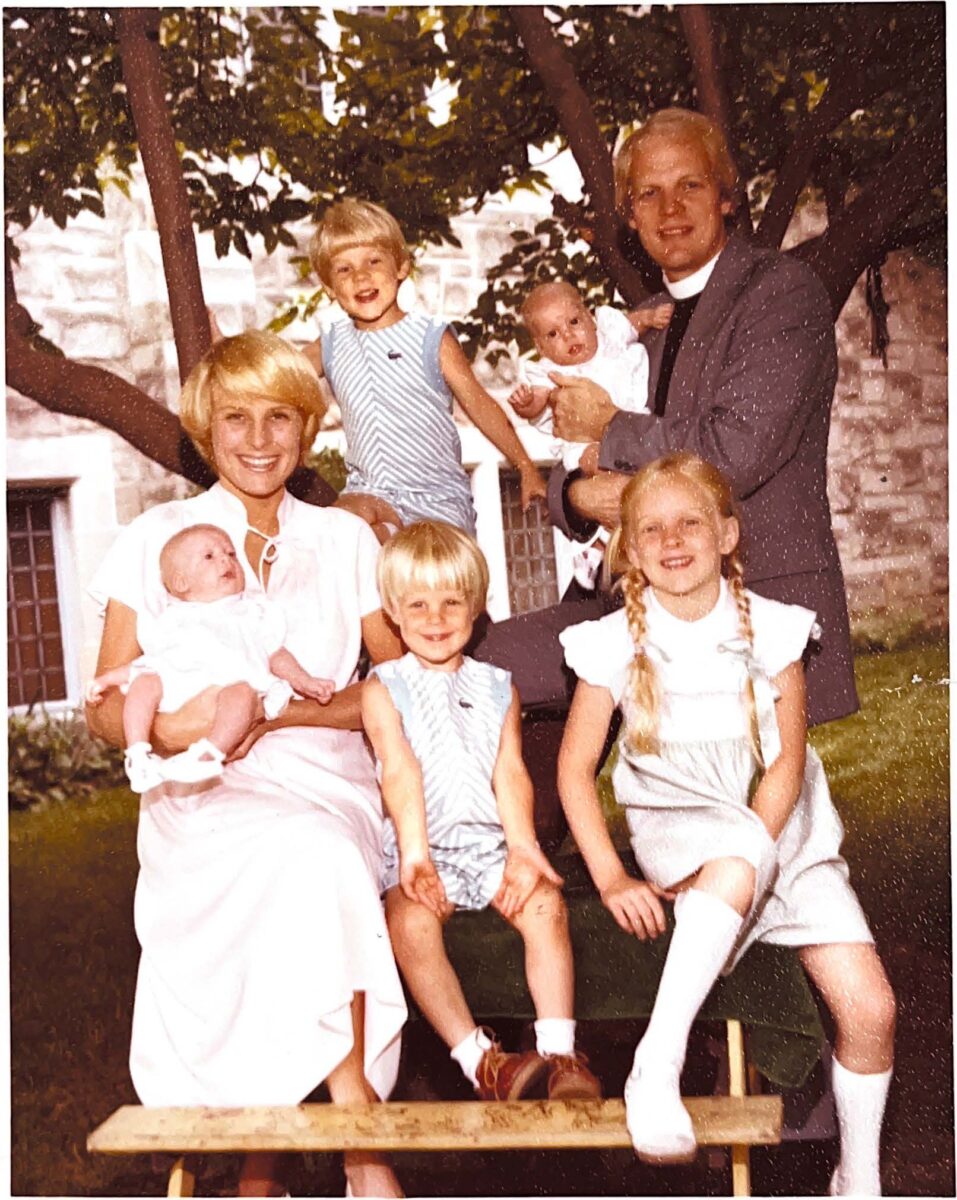 My husband John and I decided to take a day away, usually early in the fall, to talk about each child's needs for the coming season. We discussed each child in five areas of growth: spiritual, physical, emotional, mental, and social.
Click here to read the rest at Club31: Intentional, Powerful Prayers to Lift Each Of Our Children Up to The Lord.