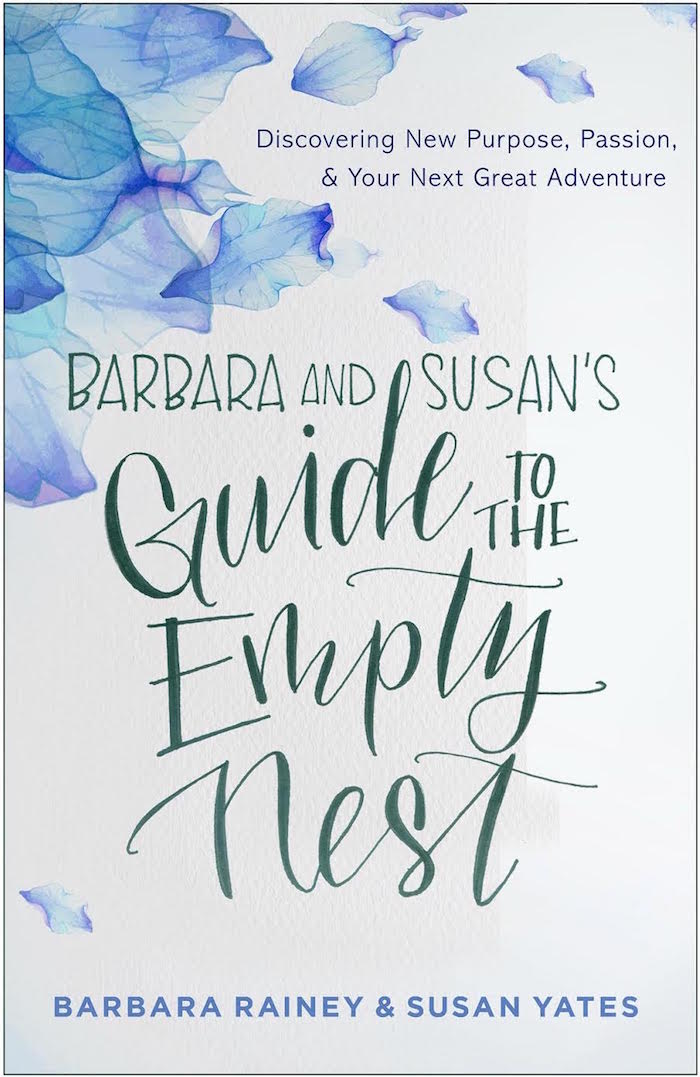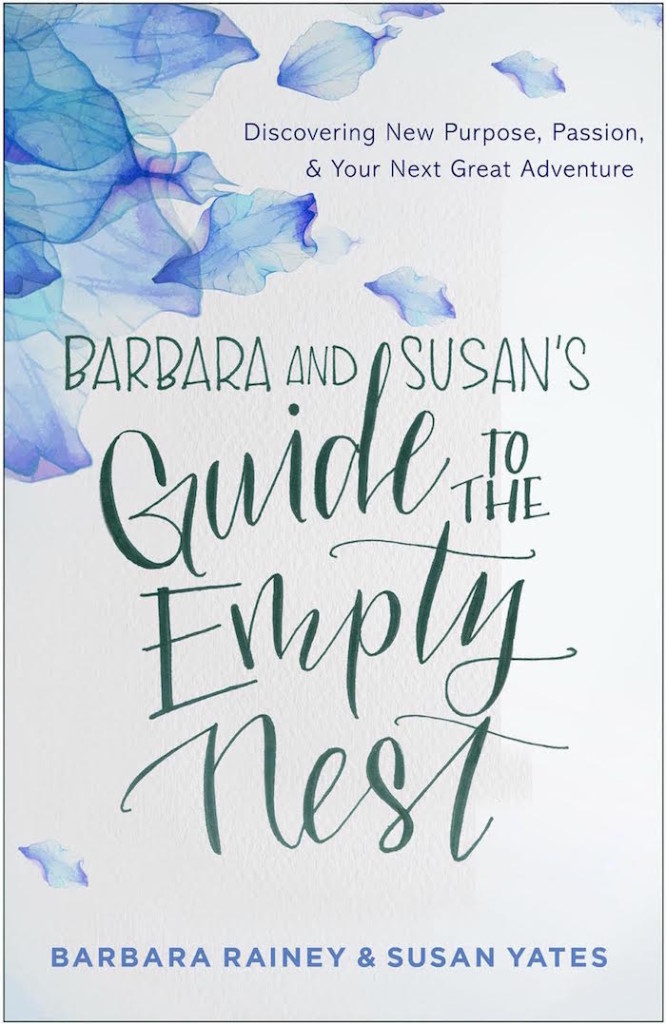 It's the season of graduations. You may have your first child graduating or you may be launching your last. It's a joyful time, a sad time, and a big adjustment for all!
Years ago you could never imagine the "empty nest season" but suddenly it is here!
Because our 5 kids were so close in age we felt the intensity of the emptying nest for seven years as they all graduated from high school and left for college. In some ways I felt that I hardly had time to process what was happening. As soon as one left, there was another one preparing to leave. And then all of our kids married young. In fact we had 4 weddings in 3 summers. But it wasn't until Susy moved her stuff out of our house the day after Libby's wedding (our last) that the permanence of the empty nest hit. I had a meltdown. My journal entry for that day reads:
Empty Rooms
The pictures in Susy's room are down-that one of the twins hugging each other, the one showing crooked teeth and a silly grin surrounded by old fashioned bangs, that first prom date depicting awkward posture, betraying nervousness mingled with excitement, glimpses of a lady about to burst forth from a child's body-a future and a hope.
Her closet used to be so full of things that you could hardly close the door. Hangers draped with her clothes, Libby's clothes, her brother's "cool" hand-me-down clothes. But now it's just a few empty hangers and they are the old timey wire ones. She even took the good plastic ones with her!
Staring at the emptiness I see one discorded, old blue prom dress in the corner. It's way out of style. It hangs there lonely, out of place as if to say, "Where are all the others? I don't belong here all alone."
Just the way I feel.
My life was like that closet used to be. So crammed, so full, great diversity, comings and goings, opening and shutting doors, happy voices, phones ringing.
And now it's quiet. Too quiet.
I, like the old blue dress, feel deserted, lost, and out of place.
Where are all the others? They belong here.
It's easy to feel alone in the empty nest. There are lots of books written on marriage and parenting but few books to help us navigate the empty nest season. It's a season much like Jell-O, hard to grab hold of and constantly changing shape. We need friends a little bit ahead of us in this season to encourage us. It was out of our own attempts to find encouragement in this season that inspired Barbara Rainey and me to write a book about this season. Wherever you are in this season-approaching it or having lived in it for several years, we hope that you will find encouragement as you hear the stories of many women and catch a positive vision for this new season in your life.