Today we celebrate our nation's birthday- our declaration of Independence. It's a big celebration as it should be! This day cost many lives, demanded much courage and paved the way for the country we have today. We are incredibly thankful.
Independence is not only important for our nation; it is a crucial character trait. As parents, we want to raise independent children. Beginning at an early age we teach them to put on their own clothes, make their own beds, clean up their own stuff, and manage their own money. Yes, they complain, but our goal is to raise independent, capable adults. We cheer for them as they try new things. We let them fail and comfort them in their failures. Confidence grows when we learn to do things for ourselves. We want our children to grow into confident, secure adults who will make a positive contribution to society.
Natural growth involves becoming independent. Spiritual growth, however, means becoming more dependent. Both are necessary. But it's crucial to see the distinction between the two.
As a young believer, I tried so hard to trust God. I wanted to please Him. In a way, I was determined to get this Christian life down, to complete one phase and move on to the next. It was as if I expected God to run along beside me cheering me on as I conquered different aspects of life. The harder I tried, the more miserable I became. I stumbled and fell. What I needed was a Savior to carry and empower me not a cheerleader to run beside me.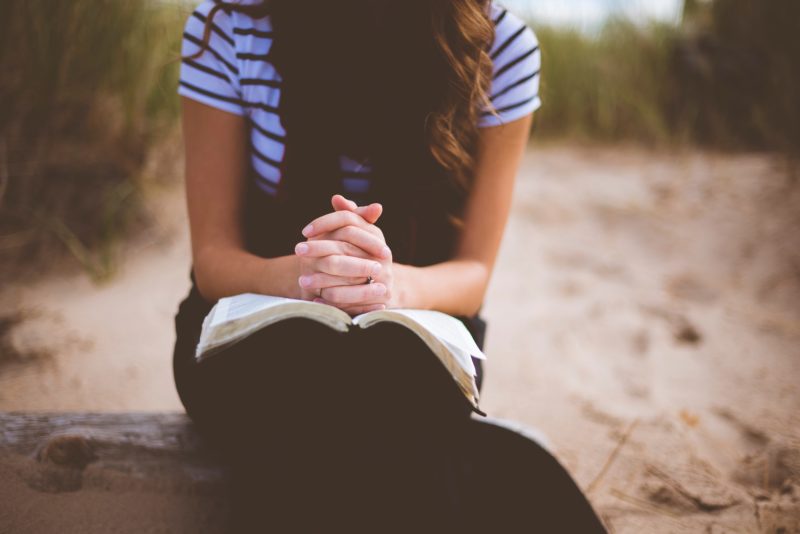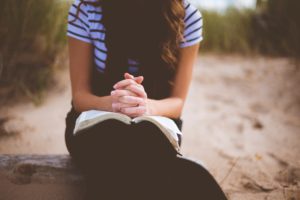 If we approach spiritual growth through the lenses of natural growth we will become frustrated. God wants us to become more dependent upon Him not less. When I come to the place of "I can't, but You can," I surrender my stubborn self-sufficiency and once again become dependent upon Him. In doing so, I begin to see glimpses of just how big He is. Spiritual growth is counter-intuitive and humbling.
Life says independence equals freedom; God says dependence upon Him equals freedom.
So today, as we celebrate the great things about our independence, let's not forget that spiritual growth urges us to become more dependent upon our heavenly Father. The older we get the more we realize this.
Happy Birthday, America!
You can read more about the juxtaposition of natural growth and spiritual growth in chapter six of Risky Faith.