As many of you know I have a new book, Cousin Camp which is full of ideas for all sorts of family get-togethers. Yet during this time you may be saying, "I can't even get out of my house, how can I plan a reunion or camp? I need help just to get through this day."
What we need is a fresh dose of HELP and HOPE.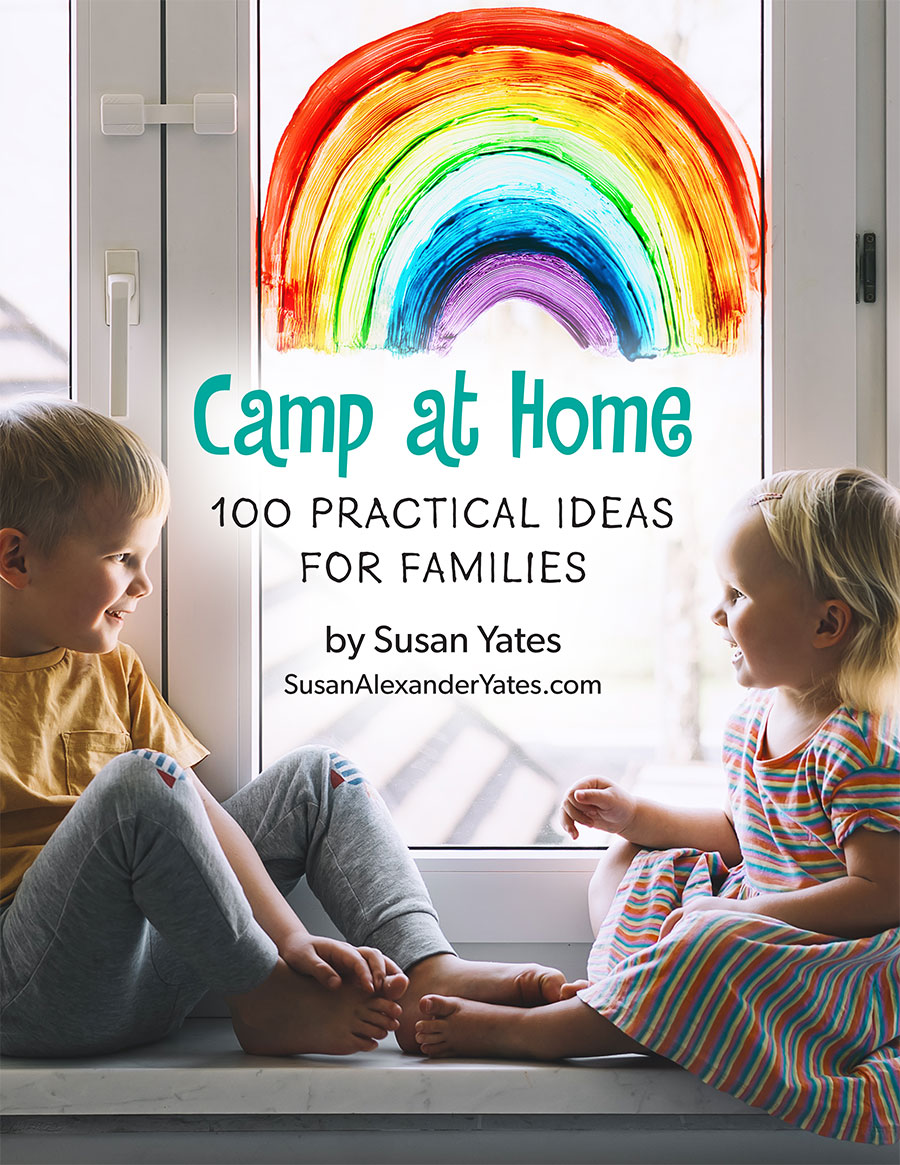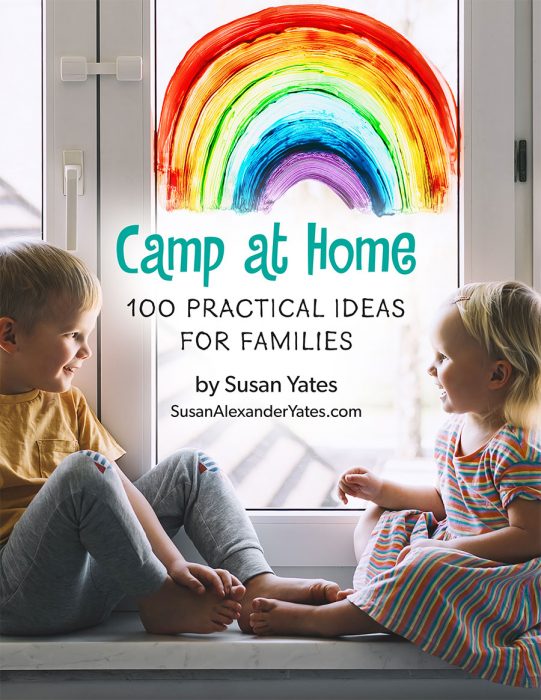 I have a gift for you! "Camp at Home" is based on my book Cousin Camp but contains a plan that will enable you to host your camp at home. In fact I have included 100 things for you to do with your kids of different ages including toddlers, the middle years, teens, and specific things for the whole family. In addition, there are ideas for grandparents to use to stay connected with their grandkids during this time.
Enter your email address below to sign up for my email newsletter and download your FREE copy of "Camp at Home: 100 Practical Ideas for Families"